By Jim Pruner

First Impressions
"So unbelievably lightweight and soft to the touch. How can these be riding pants, suitable for on and off-road protection?"
Stylish and clean looking design with obviously waterproof pockets that zip shut and/or have a velcro flap over them for added security of the contents.
They FIT ME!!
I've worn and reviewed several sets of riding pants and none have properly fit my admittedly difficult-to-fit frame. I have a Hobbit-like 26.5" inseam, a 34" waist and 42" hips. I'm short, stocky and have some "junk in my trunk". To put it bluntly, most pants that fit in the waist and legs want to violate my wedding tackle and private parts in ways I don't appreciate or want to get into.
It's been a battle my whole life to find pants that fit… until I tried on these size 50 Short Rukka ROR pants! Finally, I don't look like I'm borrowing my big Brother's pants. It's so undeniably refreshing that I may overrate these pants just based on that comfort and satisfaction factor alone.
Just kidding, they really are that good overall, my personal satisfaction notwithstanding. You can get them in regular, tall and short sizing additionally.
Adjustability
The waist has a velcro strip on either side of the zippered fly allowing about a 3 or 4-inch span of adjustment. It also has an elastic area in the backside region to keep a little tension on your hips and thus stop the pants from drooping on someone built like me. Thank you Rukka!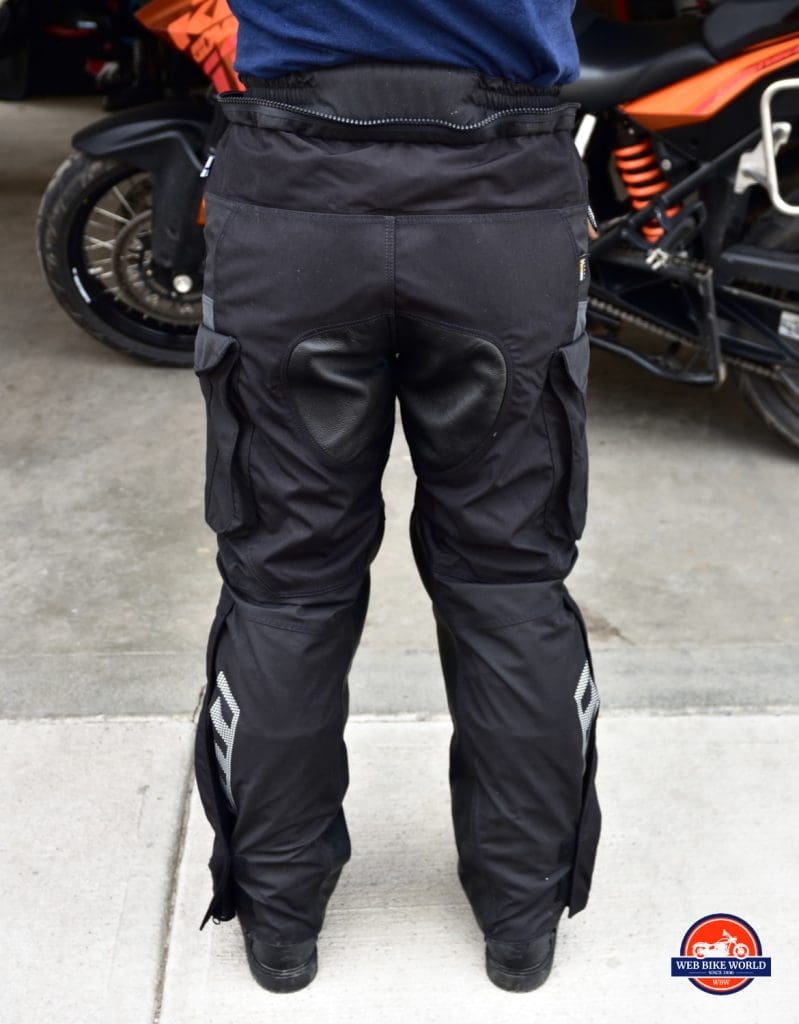 There's elastic material hidden on the inside of the knees, crotch, and backside to help keep everything where you want it.
You've …read more
Source:: Rukka ROR Pants: Perfect Anywhere