A Great Leather Jacket
The new REV'IT Clare women's jacket offers a great look and style for riding or just to wear around town. The protective armor that is included is certainly concealed well enough for this to pass as simply a stylish leather jacket. The short waist and slim fit make it very comfortable to wear when riding or even driving.
From a customer care perspective, this jacket arrived in perfect condition and was packaged very carefully which is not always the case with motorcycle gear. I guess that the manufacturers assume that the stuff can take a beating so the packaging is usually minimal. But the Clare arrived wrapped in plastic and with tissue paper covers on all of the zipper pulls.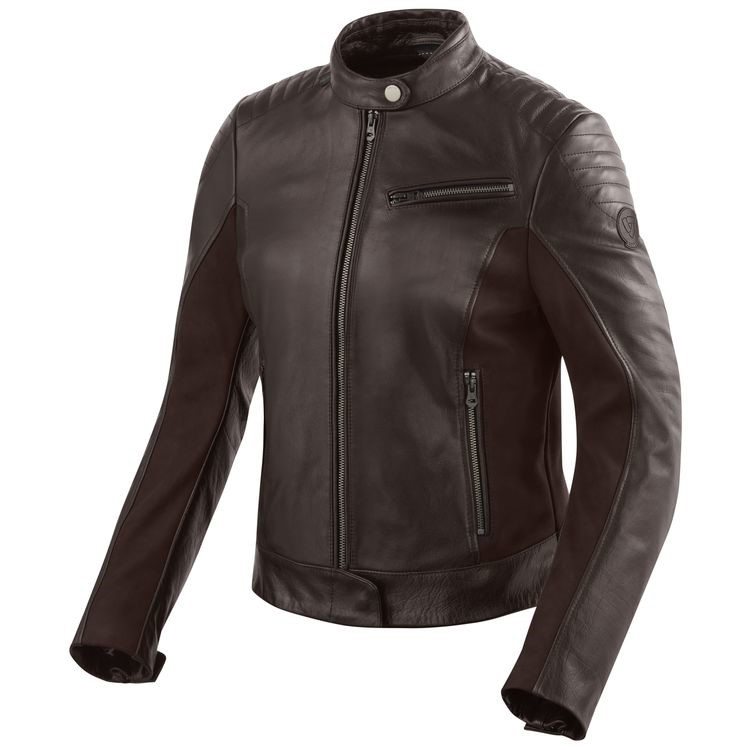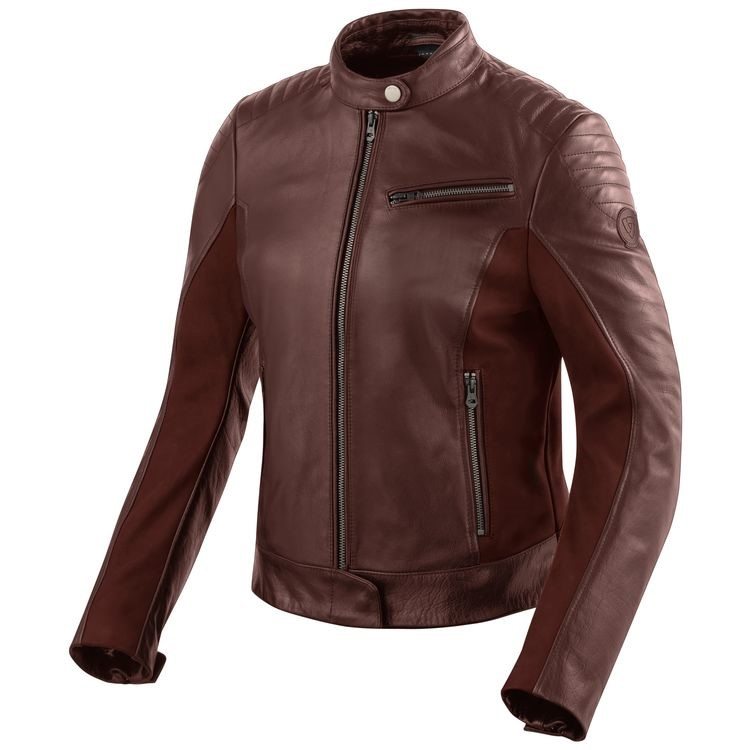 The Clare is offered in three colors dark brown, black and red. The size ranges from 34 to 44. I have never worn any of the REV'IT ladies jackets so I referred to the sizing chart and determined that I should try a size 42 to accommodate my waist size. My concern was that with no expansion panel or spandex at the waist, anything smaller could have been too tight.
I am 5'10" and weigh about 155. The 42 is a good waist size for me as I wear a 32. The shoulders and the arm length are also good but the chest and collar area are a little large. In addition, the arms are cut fairly narrow so the …read more
Source:: The REV'IT Clare Ladies Jacket: Hands On Review