By Jim Pruner

Tuk Tested
What exactly does "Tuk Tested" entail, you might ask?
This jacket has been tested more thoroughly than any other piece of gear in WBW history to date (that I'm aware of).
I just returned from a 5600-mile adventure ride while using the Ballistic 14 jacket. Beginning from my home in Airdrie, Alberta, Canada it ranged all the way to the northernmost location reachable by road in Canada: Tuktoyaktuk or Tuk for short.
Over the course of that trip, I encountered temperatures ranging from a chilling 30 degrees all the way up to a sweltering 90 degrees Fahrenheit and all the UV radiation that comes with it.
Plenty of rain almost every day for the first week straight, wicked dust on remote gravel roads and literally thousands of insects assaulted this gear for two and a half weeks nonstop. There was even a close encounter with a large bear as seen in the photo below.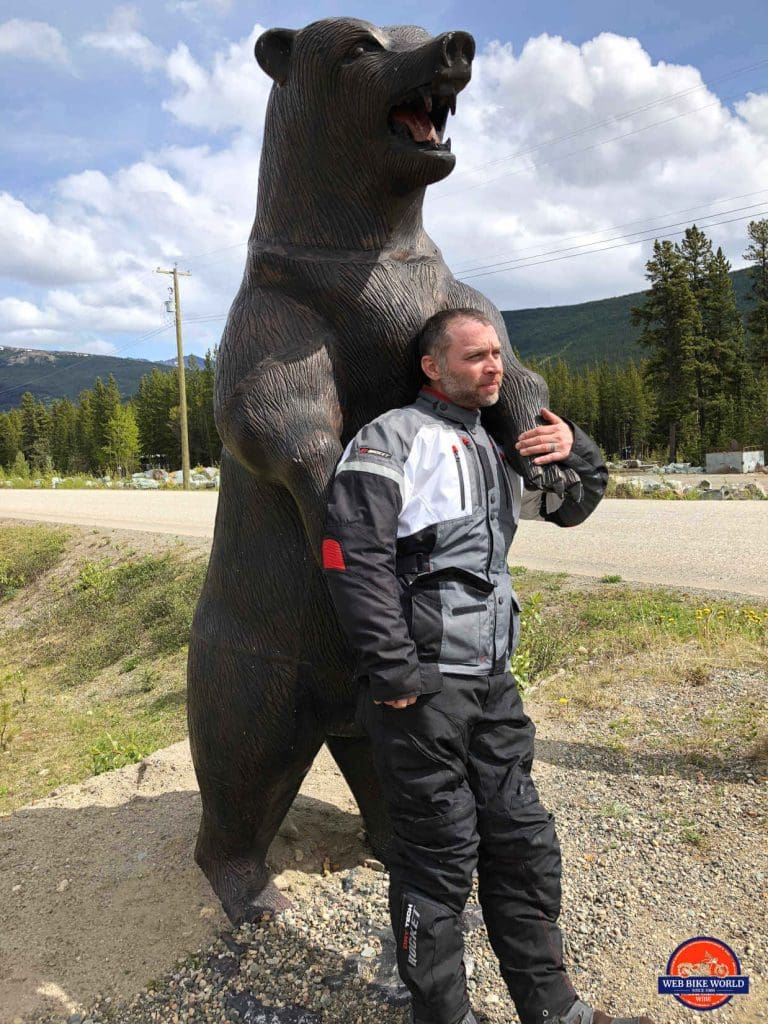 First Impressions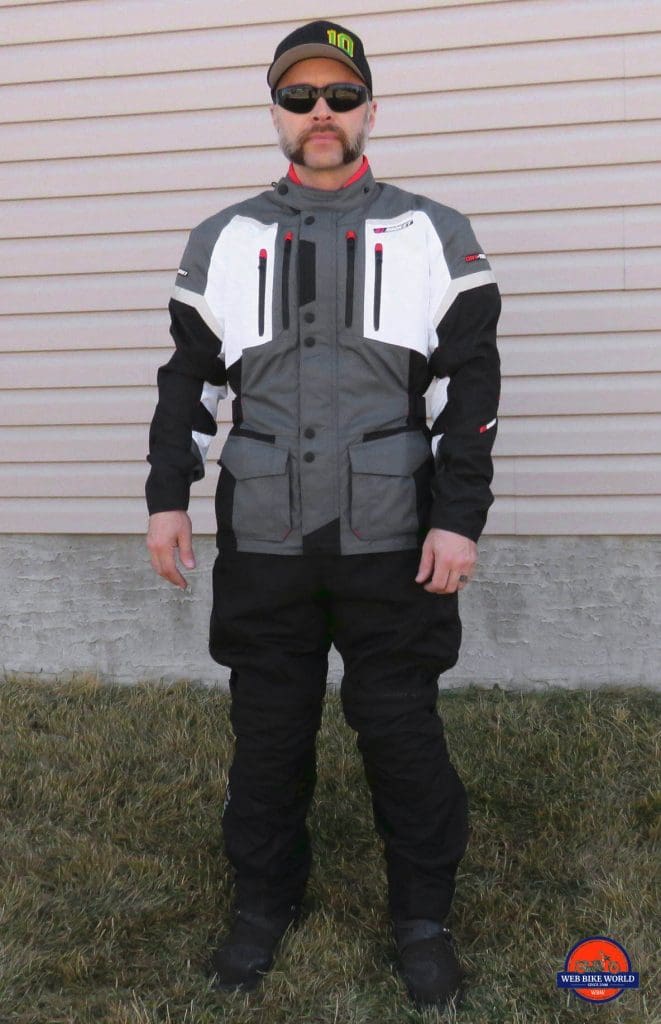 A handsome textile jacket that is lightweight. Sturdy yet pliable with double-stitching in the soft exterior nylon shell which doesn't appear to be waterproof, but the "Dry-Tech" branding on the back suggests otherwise.
Fitment and Finish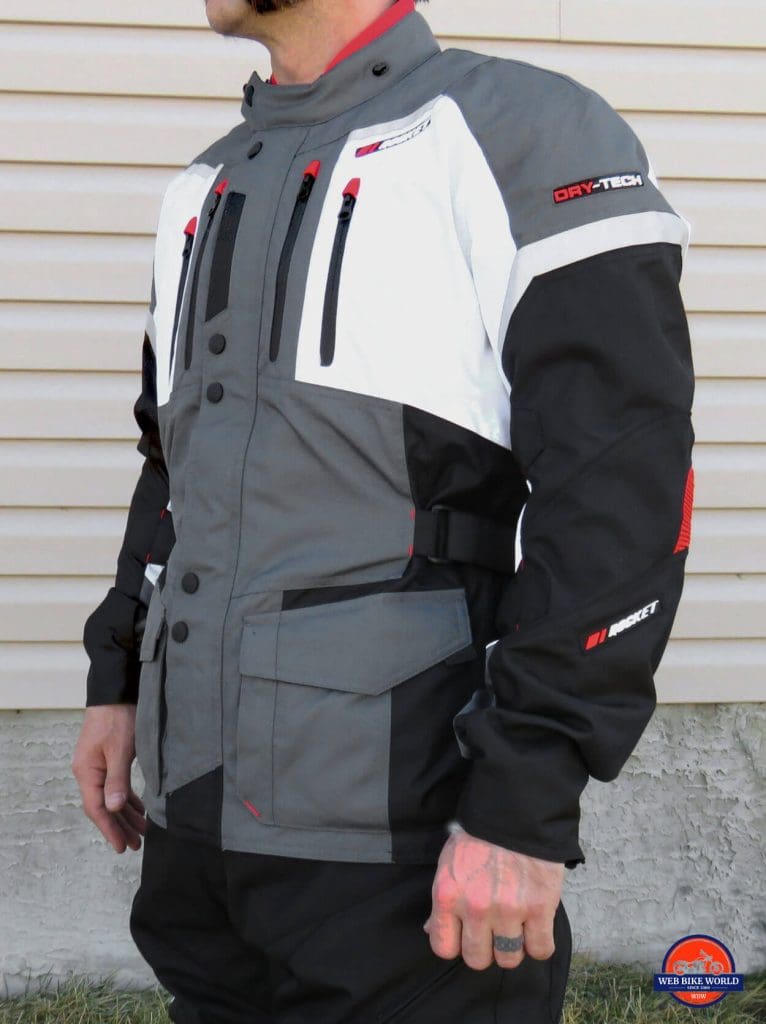 The medium sized jacket fits my 40-inch chest perfectly and there's lots of possible adjustment on each arm through stretching elastic bands and rubber coated snaps. The waist on each side has velcro adjusters as well …read more
Source:: Joe Rocket Canada Ballistic 14 Jacket: Tuk Tested!