By Jim Pruner

Tuk Tested
What does Tuk Tested mean?
This helmet has been tested more thoroughly than any other piece of gear in WBW history to date (that I'm aware of).
I just returned from a 5600-mile adventure ride while using the RKT-25 helmet. Beginning from my home in Airdrie, Alberta, Canada it ranged all the way to the northernmost location reachable by road in Canada: Tuktoyaktuk or Tuk for short.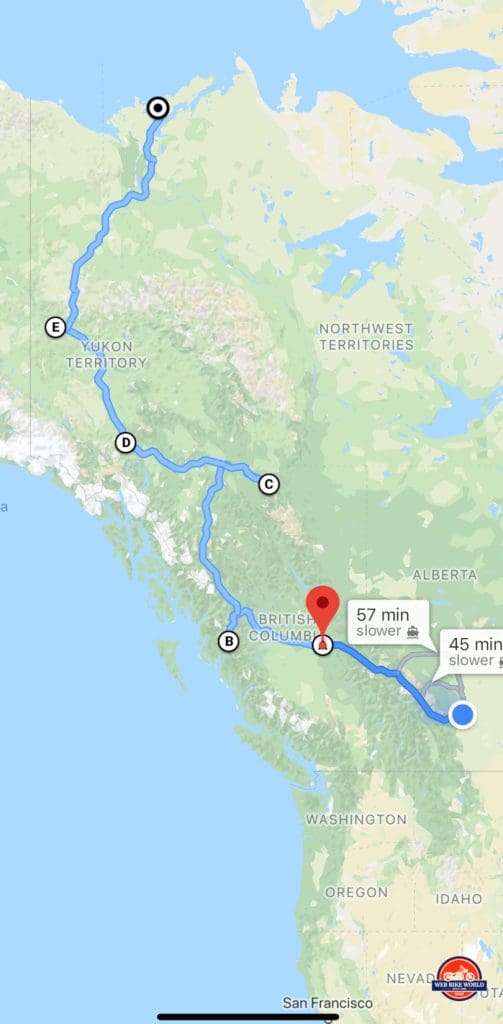 Over the course of that trip, I encountered temperatures ranging from a chilling 30 degrees all the way up to a sweltering 90 degrees Fahrenheit and all the UV radiation accompanying it.
Plenty of rain almost every day for the first week straight, wicked dust on remote gravel roads and literally thousands of insects and flying rocks assaulted this helmet for two and a half weeks nonstop.
Tuk Tested is an unprecedented higher standard to gauge riding gear worth.
First Impressions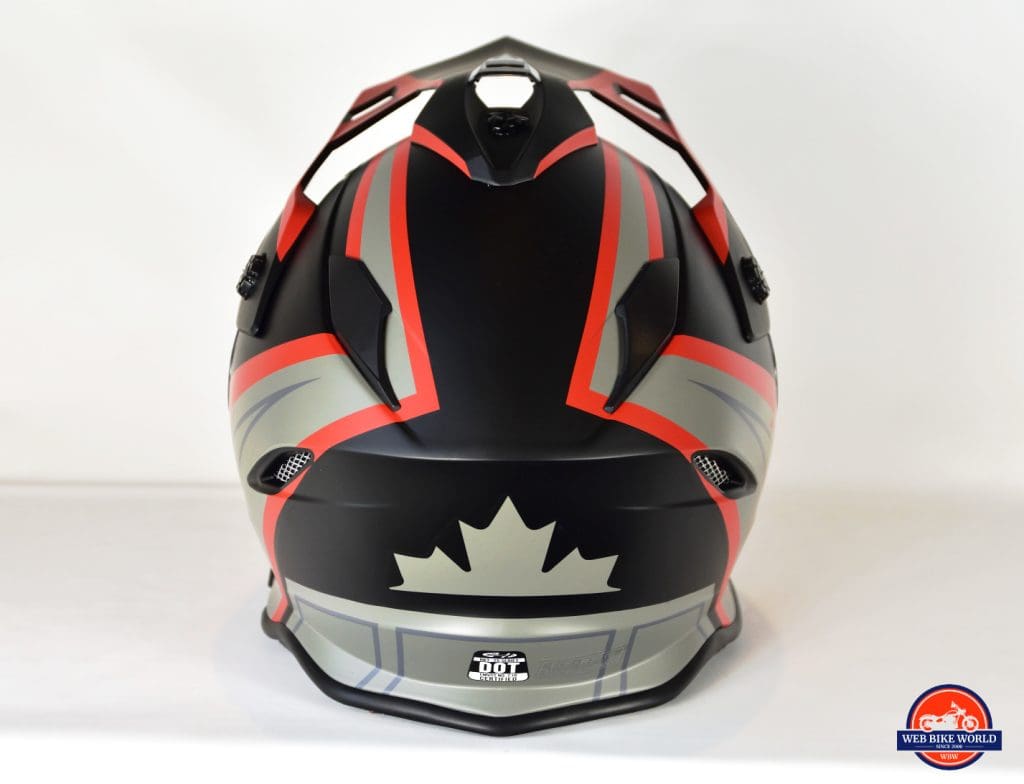 The colors really cry out to me along with the aerodynamic grooves on each side of the chin bar that run back and slightly upwards coming to a point at the rear. It gives the illusion of movement even when the helmet is just sitting there.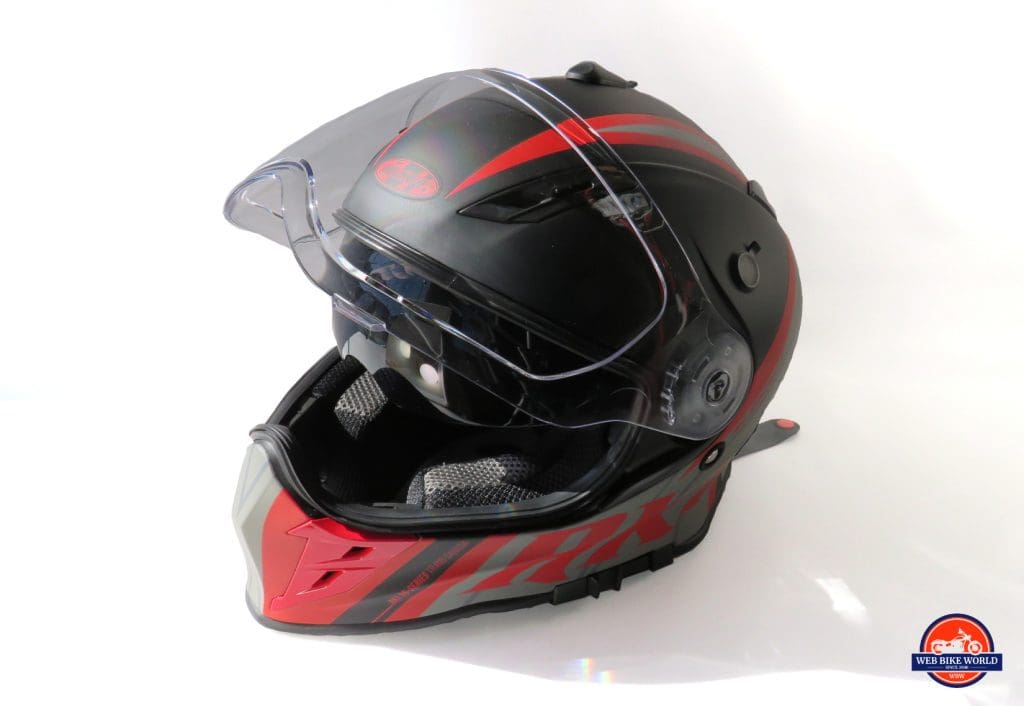 The motocross style chin bar is less pronounced than on a solely off-road example and right away I realize this is a convertible helmet that will fit into my adventure and sport riding motorcycling …read more
Source:: Joe Rocket Canada RKT-25 TransCanada Helmet: Tuk Tested