By Jim Pruner
Tuk Tested
What Does Tuk Tested Mean?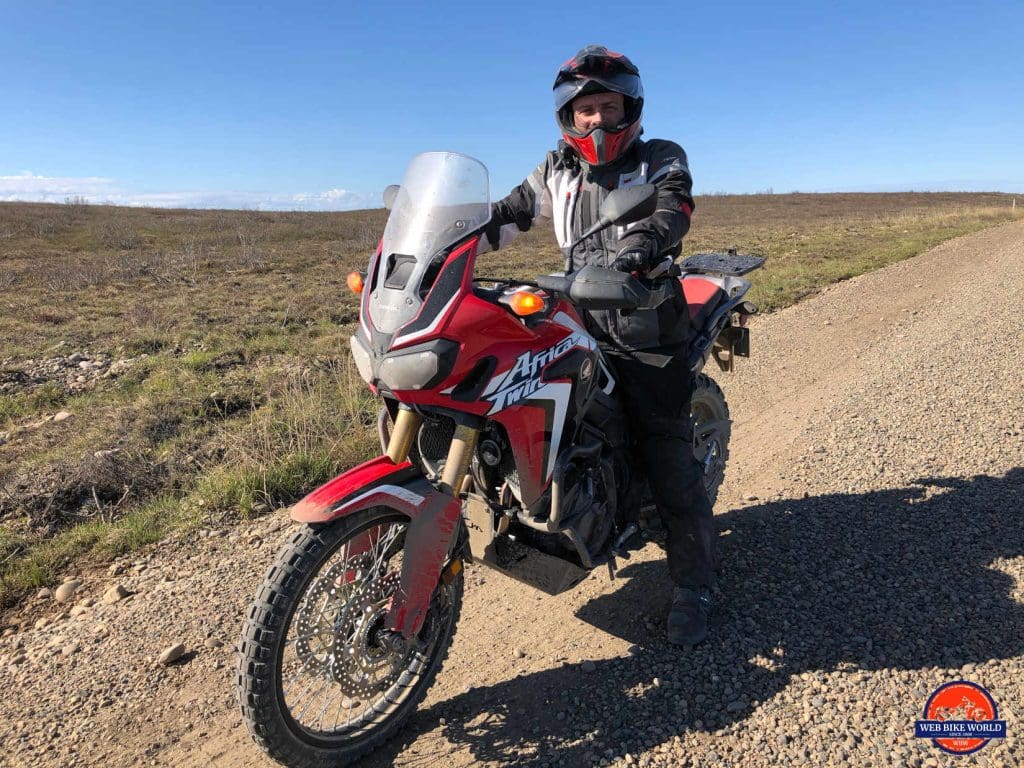 These pants have been tested more thoroughly than any other piece of gear in WBW history to date (that I'm aware of).
I just returned from a 5600-mile adventure ride while using the Alter Ego 13 pants the whole way. Beginning from my home in Airdrie, Alberta, Canada the journey ranged all the way to the northernmost location reachable by road in Canada: Tuktoyaktuk or Tuk for short.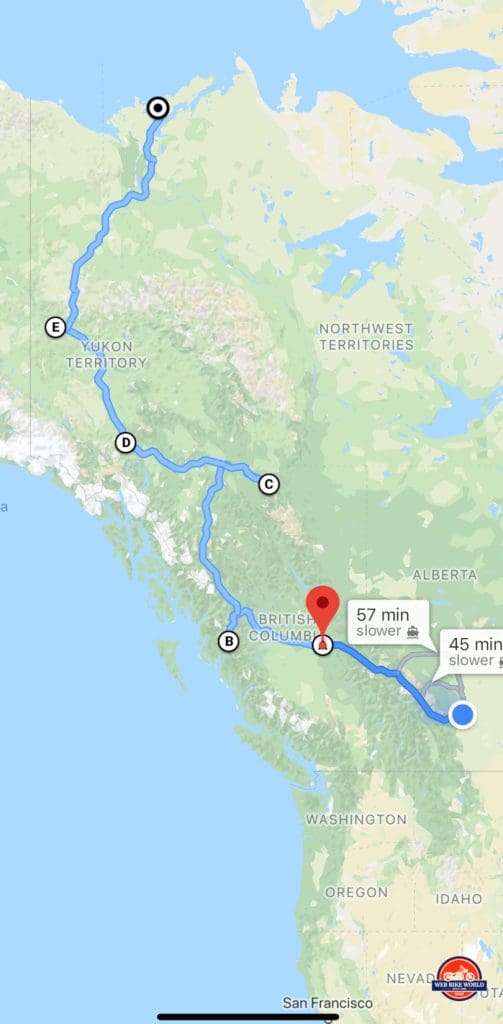 Over the course of that trip, I encountered temperatures ranging from a chilling 30 degrees all the way up to a sweltering 90 degrees Fahrenheit and all the UV radiation accompanying it. Plenty of rain almost every day for the first week straight, wicked dust on remote gravel roads and literally thousands of insects and flying rocks assaulted me for two and a half weeks nonstop.
Tuk Tested is an unprecedented higher standard to gauge riding gear worth.
First Impressions
Simple, lightweight and seemingly straightforward riding pants made of tough Rock Tex 600 nylon with only 2 pockets on the front of each hip. The pockets each have rubber coated zippers and angle downward in a convenient manner to allow hands to rest inside.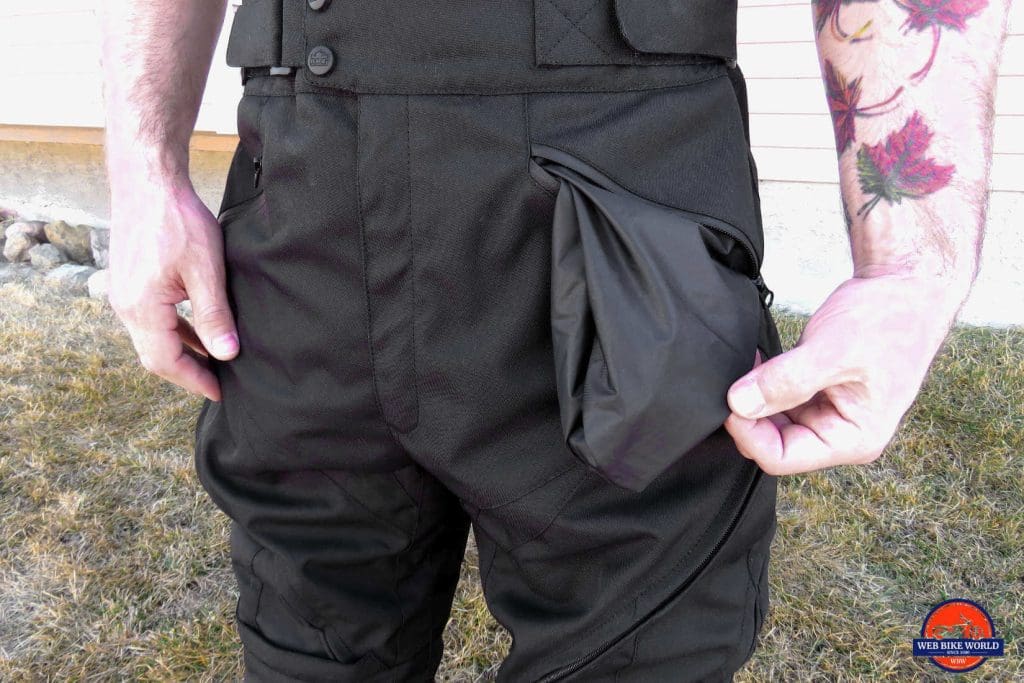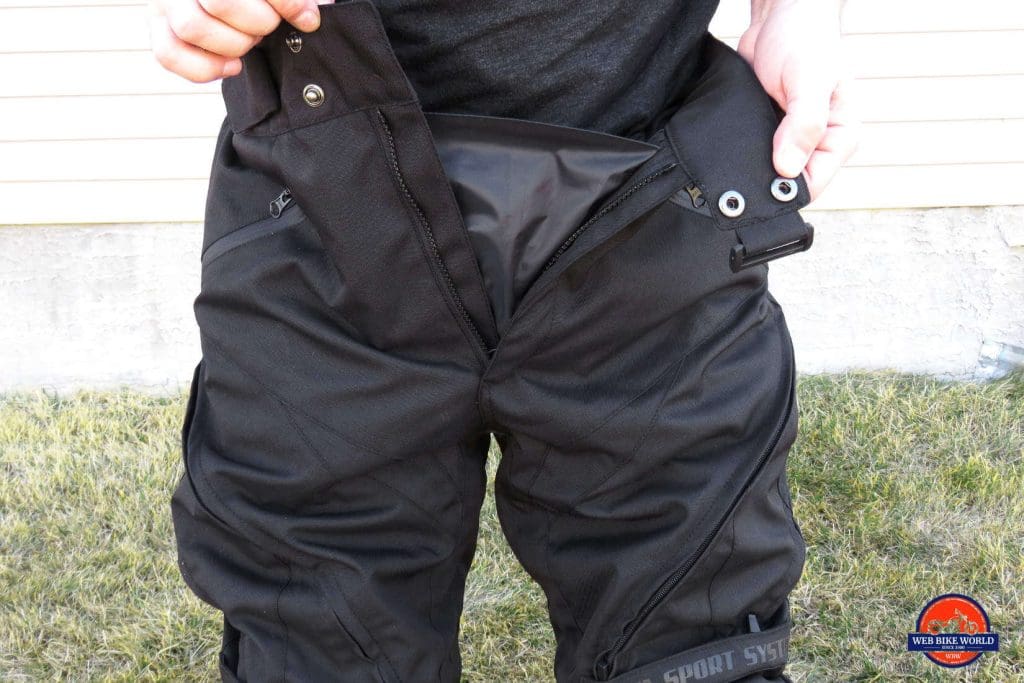 I'm generally not a fan of removable waterproof liners as they always seem to ride …read more
Source:: Joe Rocket Canada Alter Ego 13 Pants: Tuk Tested!