By Jim Pruner

The Speedway & I Are Becoming Fast Friends
Wearing a backpack while riding a motorcycle is a huge killjoy for me. It throws off balance, restricts movement and makes me sweat where normally I wouldn't.
I hate it and avoid it at all costs. That is until I met the Velomacchi Speedway.
Shopping Now? We Recommend:
webBikeWorld has worked closely with RevZilla over the years to provide our testers with products to review. In addition to being a great site to shop from, they're also a great partner.
Amazon

Free shipping (with Amazon Prime)
30-day return policy
Excellent selection
Competitive pricing
First Impressions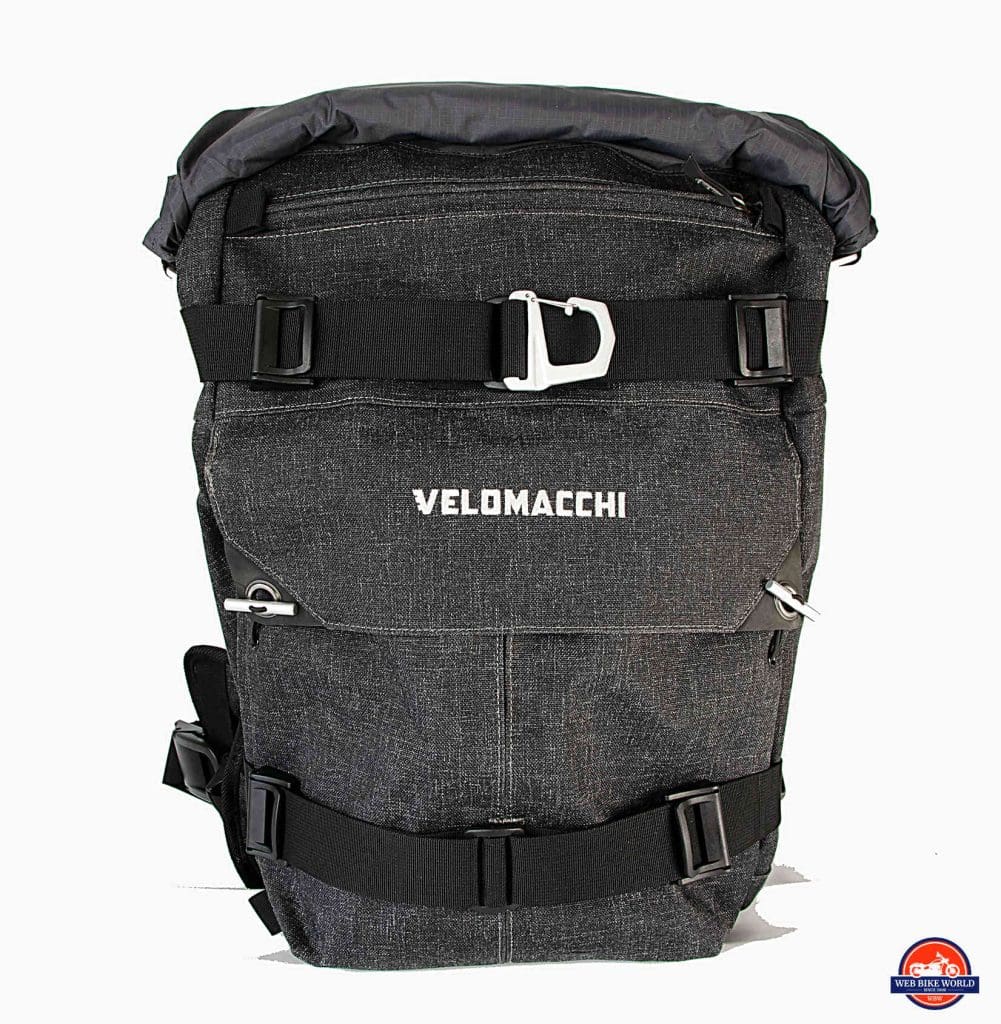 When Velomacchi approached WBW by email about doing a review I took one look at it and said that if I liked it it would be a winner, because of my intense dislike for backpacks on bike rides.
Of course, I jumped at the opportunity to verbally tear this backpack to shreds as such.
Quality Materials
Once I had it in my hands and felt the canvas-style, stiff, yet flexible 1000D nylon exterior and laid witness to how much care and attention was evident in the construction my hard-line attitude softened. It's lightweight, coming in around 3.5 to 4 lbs, yet feels strong and begs me to pack it up full and go traveling.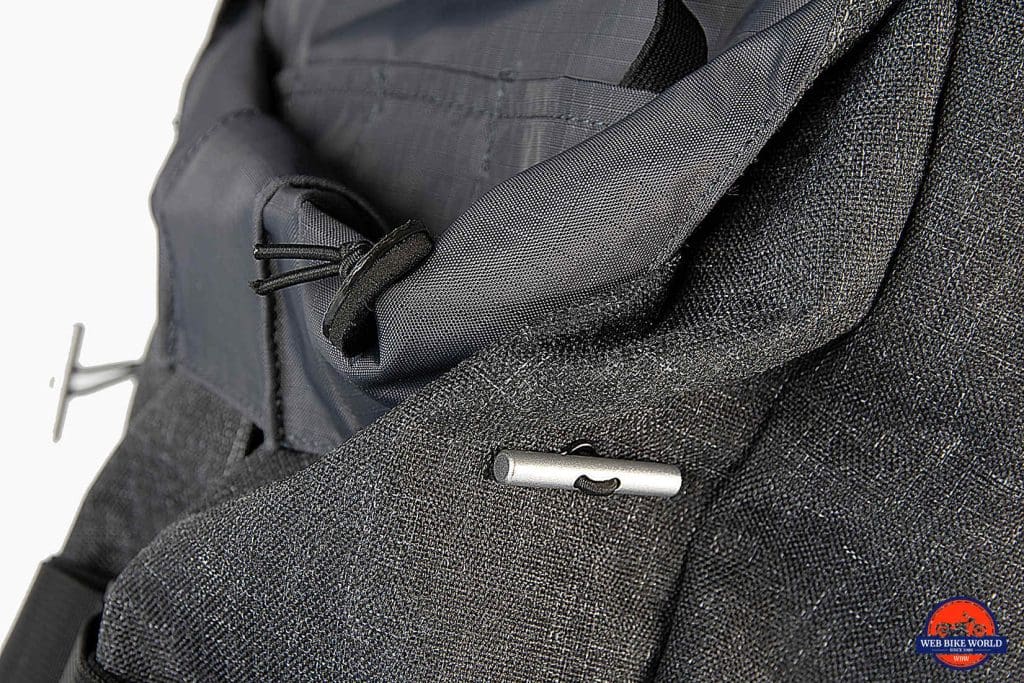 The Backbone
There's a stiff plastic insert running the length of the bag that keeps it standing up straight even when …read more
Source:: Velomacchi 40L Speedway Backpack Hands-On Review