By Wade Thiel

Let the New Year Begin
As 2019 kicks off, I thought I'd put together a list of predictions for the upcoming months. Most of these are pulled straight out of my noggin without much to back them up. With that said, I pay attention to the motorcycle industry closely, and I think they may have some merit.
Without further ado, here are my predictions for 2019.
1. Someone Will Buy Ducati
There have been numerous rumors of other companies possibly acquiring Ducati. The latest that seemed legit was KTM. The CEO expressed serious interest in purchasing the brand. I think 2019 could be the year that someone pulls Ducati from VW Group's grasp.
2. We'll See More Small Displacement Bikes
There have been a slew of 125cc motorcycles hit the market in the last few years. I think we'll see plenty more in 2019. I don't expect many 250cc bikes. Most of the models that used to have a 250cc engine have upgraded to something bigger. However, I wouldn't be surprised to see many more 100cc and 125cc commuter bikes jump into the North American market.
3. Harley Will Have to Do Something Dramatic to Stop Its Bleeding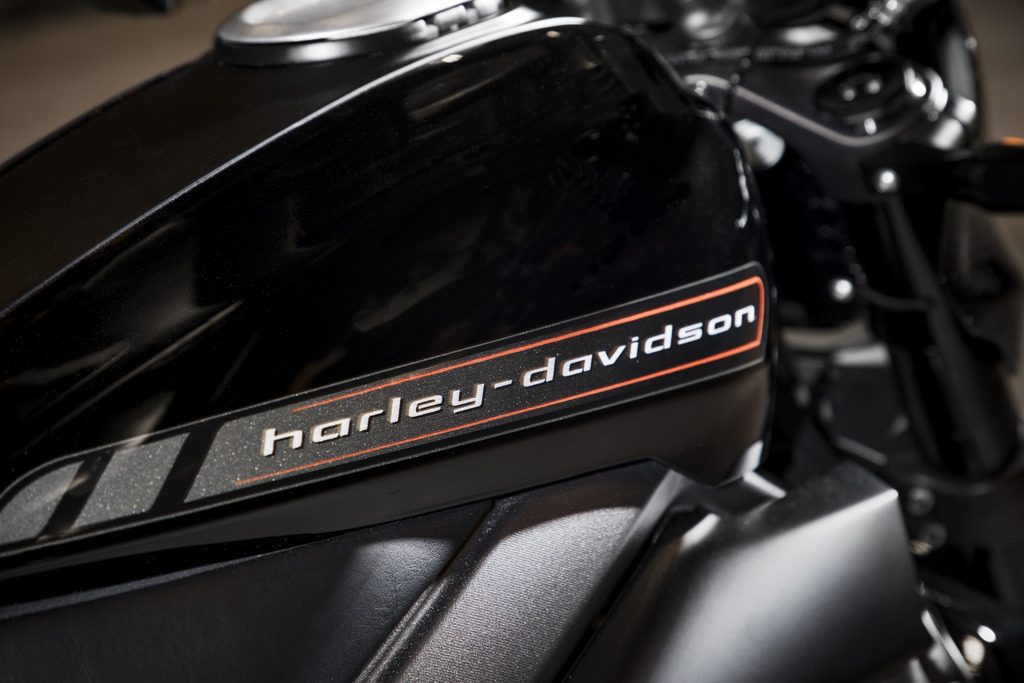 Harley Davidson is dying a very public death. I don't know how much longer it can stand to hold on. Harley's new Livewire electric motorcycle could do something to bolster sales, but I think it's going to take a lot more than an electric bike to bring the company back to its former glory.
Harley needs a super-affordable small displacement bike. It also needs to embrace its heritage and refocus its branding. The company sees a lot of its future sales …read more
Source:: 5 Motorcycle Industry Predictions for 2019