By Wade Thiel

A Good-Looking Line of Lids
NEXX Helmets has a good lineup of helmets for 2019 that will appeal to riders of all sorts from touring riders to racers. The collection is mostly full-face lids with one modular design. In a press release, the company said all of its helmets are pursuing the "wow" factor, whatever that means.
NEXX Helmets went on to talk about "magical-filled products." All I know is that the company generally produces good helmets, so I thought it worth it to showcase the helmets and take a quick look at some of their features. Here's the lineup.
X.Vilitur
The X.Vilitur is the lone modular design. It's actually homologated as a full-face and modular and is DOT and ECE certified. The helmet comes with a retractable sun visor, removable cheek and neckroll piece that should seal out noise, Class 1 rated anti-fog exterior shield, brackets for an action camera, ready for X-Com 2 communication system, and features NEXX Air-Dynamic System with chin and brow intake vents and dual exhaust vents. The price starts at $499.95.
X.Wed 2
NEXX's X.Wed 2 is designed for the adventure rider and comes DOT approved. It has a PC Lexan shield that's Pinlock ready, a drop down sun visor, NEXX's Ergo Padding System on the inside, an adjustable peak that's peak-extender ready, prepped for the X-Com communication system, action camera mounts, and three intake vents and four exhaust vents. It starts at $479.95.
X.R2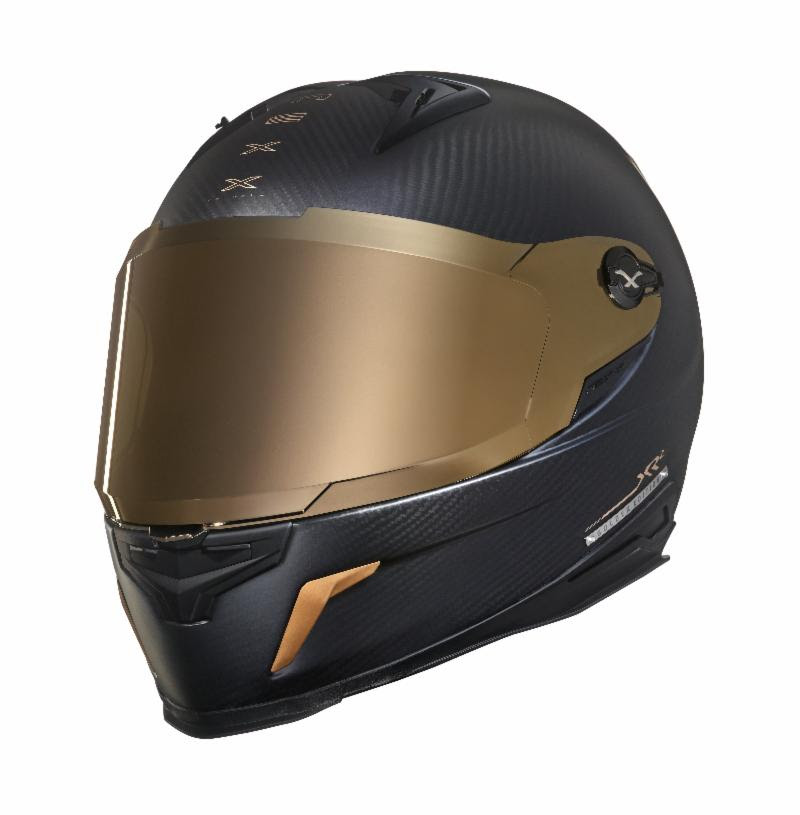 The X.R2 takes what the X.R1 started to a whole new level. The helmet is both DOT and ECE approved and features an anti-scratch PC Lexan shield that works with both Pinlocks and tear-offs. …read more
Source:: NEXX Announces 2019 Helmet Lineup