By Wade Thiel

Pedals and Electric Power
Mopeds were popular machines in the 1970s and 80s, but over time the bicycle/motorcycle bike fell out of style. Now, they're quite uncommon. You see either scooters or motorcycles, but the pedal moped is a rarity on the road. That may change in the future thanks to ONYX Motorbikes.
ONYX Motorbikes got its start where many good ideas go, Indigogo. After raising about $1 million, Tim Seward, the founder of the company, and his team have delivered on some truly attractive little electric bikes. According to electrek, the company recently started delivering bikes to customers.
The company has two models: the RCR and CTY. Both keep with the classic Moped aesthetic but add in modern technology like regenerative braking. They charge via a regular wall outlet. They both feature pedals like the good mopeds of old in case you run out of battery juice.
If you're looking for a bike that's similar in performance to the mopeds of old, then the CTY is for you. As the name implies, it's built for low-speed commuting duties. It features a 2.5-kilowatt motor (3.35 horsepower) and a removable 48-volt 768-watt-hour battery. It has a top speed of about 30 mph and a range of 40 miles if you cruise at 20 mph. If you're going flat out all the time, expect about 25 miles to a charge. Recharging the battery takes about two hours.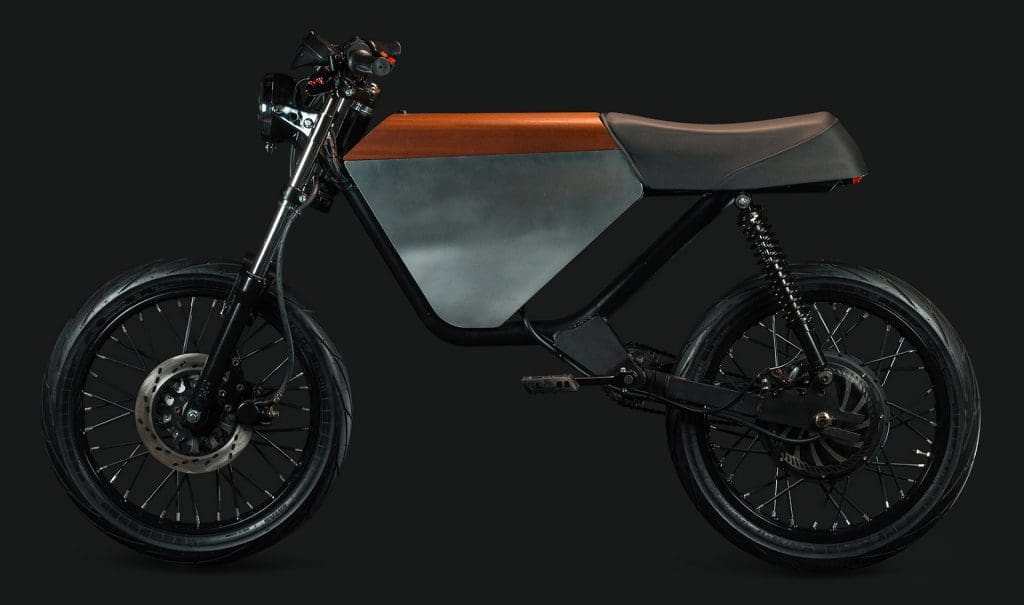 The RCR packs a bit more of a punch. It can travel up to 60 mph and go 75 miles if you cruise at 20 mph. Obviously, if you're going faster than that all the time, you're looking at about half that amount of range. The …read more
Source:: Are These Onyx Electric Mopeds the Perfect Urban Commuter Bikes?