Introduction
It appears I have become the "riding jeans" guys over the past several years here at WebBikeWorld.com. I'm not certain how this happened but I'm here today with yet another review of, you guessed it, motorcycle riding jeans.
I do worry sometimes that I could suffer from "denim fatigue" with the volume of jeans that land on my desk. However, I was excited to see this latest pair of riding pants from Bull-It Jeans. I can't believe it has been about 4 years now since Carmen and I reviewed a batch of riding pants (and jackets) from Bull-it. I guess a review of their current offerings is overdue.
One of the reasons I was looking forward to getting a look at some new Bull-it jeans is the fact they employ a unique abrasion and heat resistant material from Covec in their products. This partnership with Covec includes not only their fabric but their impact armor as well.
Shopping Now? We Recommend:
webBikeWorld has worked closely with RevZilla over the years to provide our testers with products to review. In addition to being a great site to shop from, they're also a great partner.
Amazon
Free shipping (with Amazon Prime)
30-day return policy
Excellent selection
Competitive pricing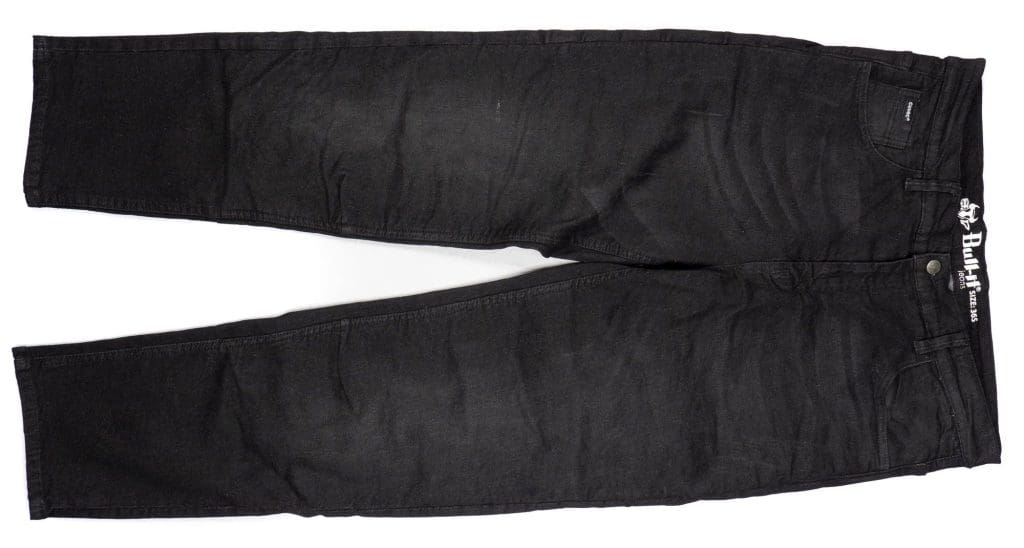 Covec fabric has some very interesting properties compared to other durable fabrics like Kevlar® and other aramids. I covered a lot of details about Covec in my review from 2015 so rather than reinvent the wheel here, I would suggest …read more
Source:: Bull-it SP120 LITE Jeans Review: A Slim Fit for the Ride