By Wade Thiel

Discounts as High as 46 Percent
Every week I dig into the deals at our partner's websites to showcase some of the best ones or at least the ones that stand out to me the most. This week the items that caught my eye were the various leather jackets from Dainese. These jackets all feature leather construction, high style, and good overall protection. They're marked down by as much as 46 percent.
If none of these jackets are what you're looking for, I highly encourage you to go and check out all of the closeout deals on gear at Revzilla. The company has thousands of pieces of gear at fantastic prices right now, including helmets, jackets, gloves, boots, pants, and more. You can check out all closeout deals here. Otherwise, read on to see my picks for Dainese leather jackets.
Dainese Rapida72 Perforated Leather Jacket
Regular Price: $649.95, Sale Price: $349.99 (46% off)
Let's kick things off with the jacket that comes in at the highest discounted price. ThisDainese Rapida72 Perforated Leather Jacket is marked down 46 percent, which means you can save about $300 on your purchase. It features soft and natural cowhide leather, soft Pro-armor protectors in the shoulders and elbows, pants loops, perforated leather for airflow, a cotton liner, three exterior pockets, one interior pocket, and room for you to add a G1 or G2 back protector if you want to.
Dainese Patina72 Leather Jacket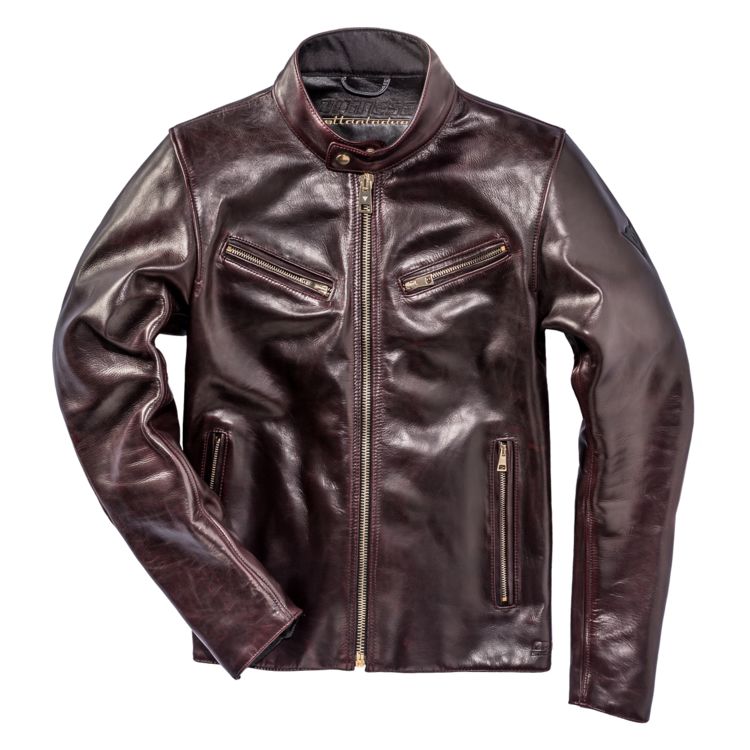 Regular Price: $1,099.95, Sale Price: $599.99 (45% off)
Next up is the Dainese Patina72 Leather Jacket. This jacket has been featured before as it's been marked down for some time why? Because it's expensive. However, the 45 percent discount …read more

Source:: Deals We Love This Week: 5 Dainese Leather Jackets at Awesome Closeout Prices