By Nevin Power

A Promise of Adventure
In some ways, motorcycling is all about appealing to your inner dream.
Think about it – adventure-style bikes now dominate the sales charts with the promise (made largely to an aging motorcyclist population in Europe and the US) that these bikes can cross the Sahara, plow paths through thick jungle, and take on the roughest mountains – all in spite of the fact that the person in the saddle has never even been on a gravel trail.
In reality, the promise manifests itself as a dream while you use that same machine to battle through morning commuters on your way to work. These bikes, most of which actually can do all of that dreamy stuff, are also extremely good at doing everyday tasks such as the morning commute through a city.
And, just as the market for adventure bikes has grown in order to assuage dreams and yet still be immensely practical, the market for adventure bike jackets has also grown. Indeed, the promise of them is the same too.
These jackets could also, if required, see you kept dry during an Amazonian downpour, keep you warm as you race a train alongside a French Autoroute on a winter night, or keep you cool under the desert sun.
Shopping Now? We Recommend:
webBikeWorld works closely with Revzilla, 2WHEEL, and Amazon to provide our testers with quality products to review. While we have an affiliate relationship and receive a commission from items purchased, this addition comes at no additional cost to you. It is the primary way we pay for our site and reviewers.
The RST Pro Series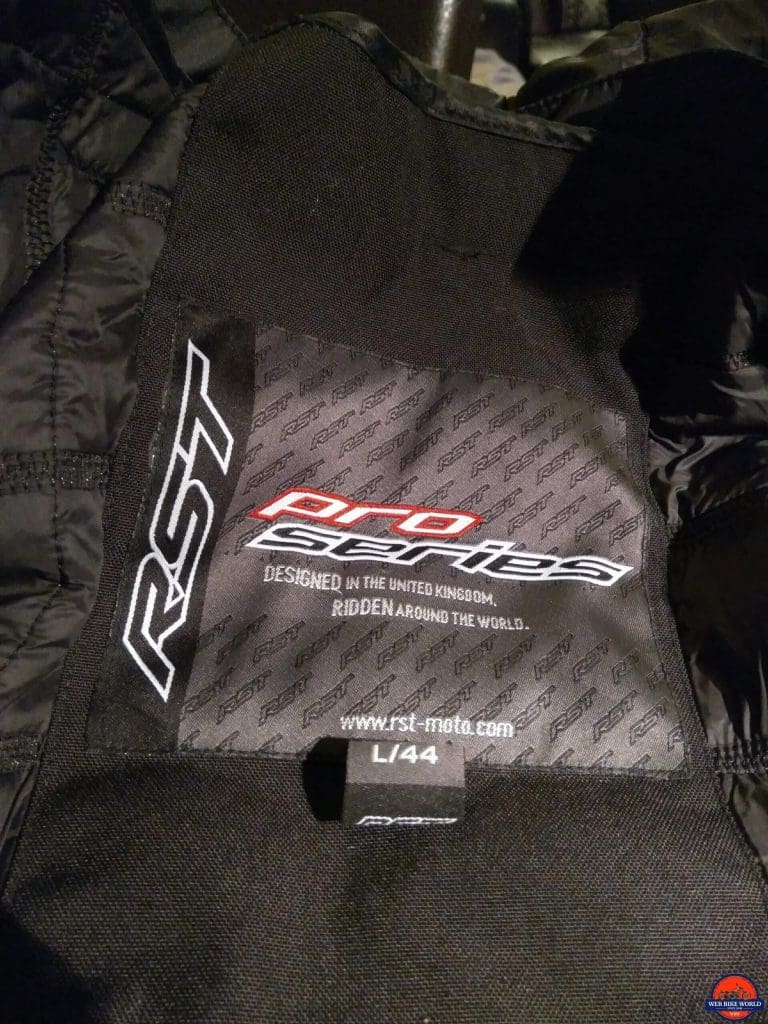 The RST Pro Series Adventure 3 Textile jacket, with its …read more
Source:: RST Pro Series Adventure 3 Textile Jacket Review