By Bruce Cole

Introduction
webBikeWorld has been evaluating Bikecomm products since around late 2010/2011, in having reviewed the early Bikecomm hybrid wired/wireless BK-01 and BK02 systems and later on, the standalone HOLA BT systems.
Some of them are still here in plastic storage containers and a couple of them get charged up and used now and then. Especially for Bluetooth information and hands-on training activities where being able to see and show system evolution makes for some interesting sessions.
But there has been a lot of water under the bridge since then and Open Road Solutions, Inc., is focused on a new generation of Bikecomm products.
Founded in 2007, Open Road Solutions, Inc. is a Taiwan-based company with a special interest in the integration of long-range communication Bluetooth audio and RF antenna-oriented products. Their 'Bikecomm' brand represents Bluetooth communication applications (product) for motorcyclists.
As Open Road Solutions works towards full marketing of the Bikecomm BK-T1 system featuring BT 5.0, we've had a ground floor view over the last couple of months. It has been good to have the insights provided regarding feature development and the ability to participate in some of the testings… another wBW tradition of sorts.
*Note: The Bikecomm BK-T1 products were provided by Open Road Solutions. Inc. for this review.
The BK-T1
The Bikecomm BK-T1 featuring Bluetooth 5.0 is a new generation headset from Open Road Solutions Inc., reflecting a measured approach and the utilization of innovative technologies to produce and deliver a product that is competitive in an ever-growing market.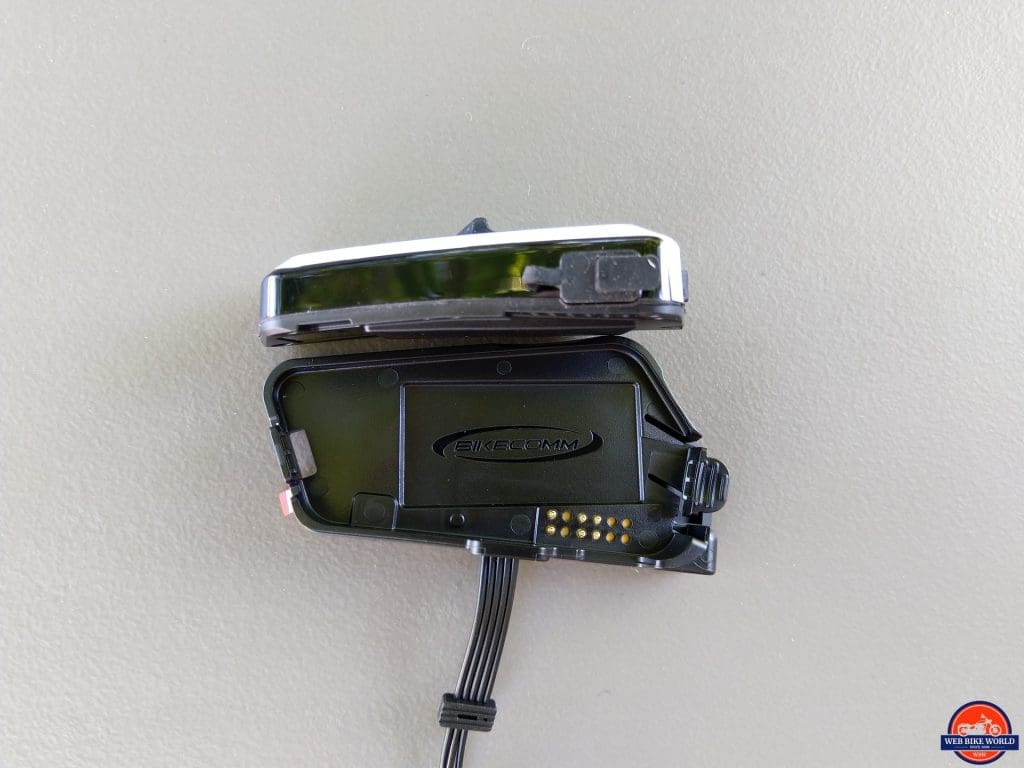 Featuring a styled curved holder with both clamp and adhesive mounts, the slim BT module locks solidly in to, the holder. The speakers and microphone layouts are slightly different …read more
Source:: Bikecomm BK-T1 Bluetooth Headset