By Wade Thiel

The Kawasaki Motorcycle Lineup Just Keeps Getting Better
Supercharged motorcycles, dual sport machines, wicked-fast sport bikes and more. That is the Kawasaki lineup for 2020. The company has always made fantastic motorcycles, but 2020 looks like it's one of the better lineups in the last several years for the company.
The lineup is diverse and there's something for everyone. Kawasaki's supercharged bikes are a unique offering in the industry, and its non-supercharged bikes will still keep you interested. From the venerable Ninja line of sport bikes to the Z line of naked motorcycles and on to the dual sport and Versys adventure bikes, there's a bike that can handle what you're hoping to do.
2020 Kawasaki Sportbikes
2020 Kawasaki Ninja 400 ABS
The Ninja 400 ABS is Kawasaki's entry-level sportbike, and as far as entry-level sportbikes go, this is one heck of a machine. The bike offers good power, ABS brakes, a track-inspired chassis and a whole lot more.
The Ninja 400 features a liquid-cooled two-cylinder 399cc engine that's mated to a six-speed gearbox. The bike is quick, sporty, and a bike that you're not going to grow out of too quickly. You'll be exploiting all that it has to offer before you'll need to upgrade.
2020 Kawasaki Ninja 400 ABS KRT Edition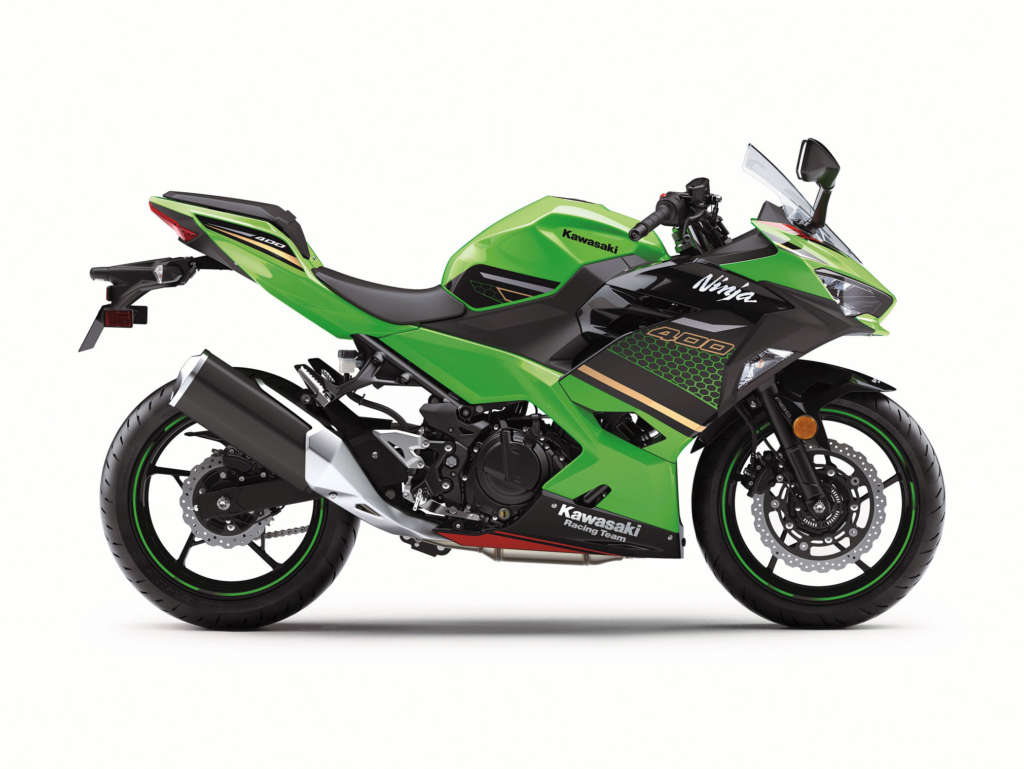 The Ninja 400 ABS KRT Edition is a special edition of the standard Ninja 400 ABS. The bike features the Kawasaki Racing Team livery to give it that extra visual flair. The bike is otherwise mostly the same.
The motorcycle features the same two-cylinder liquid-cooled 399cc engine that I discussed with the Ninja 400 above. This is the bike to get if you want to look the part as …read more
Source:: 2020 Kawasaki Motorcycle Models & Lineup