By Wade Thiel

Honda Continues to Expand & Improve its Lineup
For 2020, Honda motorcycles has one of its best lineups in a while. The company came out with a new Fireblade at EICMA 2019 and the company has plenty of fun and sometimes goofy smaller-displacement models.
It's true what they say, you do meet nice people on a Honda. Is the motorcycle company always pushing the envelope in the way I would want them to? No, but I'm not dissatisfied with what they do offer. The Africa Twin, CBR-1000RR-R, and the Gold Wing are all killer bikes the rest of the lineup is darn commendable, too.
2020 Honda Superbikes & Sportbikes
2020 Honda CBR1000RR-R Fireblade SP
On the opposite end of the spectrum from the Honda Monkey is the brand-spanking-new Honda CBR1000RR-R. While the name might sound like something a stuttering pirate would name his bike, I can assure you this is the sharp end of the stick for Honda.
The bike features a powerful 999cc liquid-cooled inline-four-cylinder engine. The bike also features some Ohlins smart EC suspension and a twin-spar frame that helps keep the chassis as compact and sporty as possible.
2020 Honda CBR600RR
Honda says the CBR600RR puts the Super in supersport, and I have to agree. It's not quite the most hardcore of the supersport bikes bike it's a worthy contender and one worth thinking about anytime the category comes up.
The bike comes with a power-packed liquid-cooled inline four-cylinder engine that gets the most out of 599cc of displacement. The bike features dual-stage fuel injection that helps deliver power as you want it.
2020 Honda CBR650R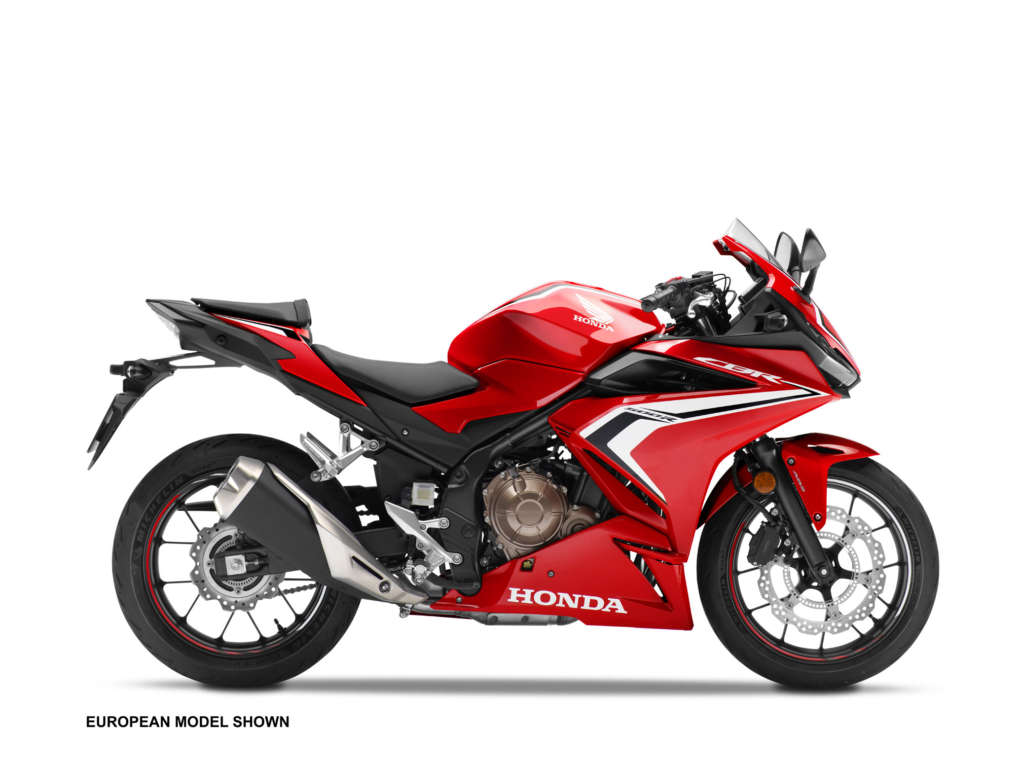 The Honda CBR650R replaces the discontinued CBR650F. It is a street-focused sportbike, …read more
Source:: The 2020 Honda Motorcycle Lineup + Our Take on Each Model