By Wade Thiel

Some Deals Up to and Even Over 50%
I missed a couple of times of reporting on the best deals out there, but now I'm back at it and what a week to come back to showcase to all of you the best deals out there at the moment. Revzilla seems to be clearing out products to make room for a lot of new stuff and it's slashing prices pretty heavily.
The company is likely also doing this to combat the impact of the Coronavirus on its business, but in the end, it doesn't matter why the company is doing it. You benefit if you're in the market for some new gear. Revzilla is offering more than 50 percent off on select products. This is only for a few products, but the company is offering excellent deals. I've pulled together a list of my five favorites below.
First Manufacturing Turbine Jacket
Regular Price: $249.99-269.99, Sale Price: $125.00-145.00 (50% Off)
First up, we have the First Manufacturing Turbine Jacket. This sleek leather jacket is good for warm days and cool ones. The jacket is pretty simple and features perforated naked cowhide, a snap mandarin collar, vented chest pockets, grommets under each arm, two bottom zipper pockets, and a zipper opening on either sleeve. There's a permanent mesh liner, and pockets for additional armor.
Arai DT-X Pace Helmet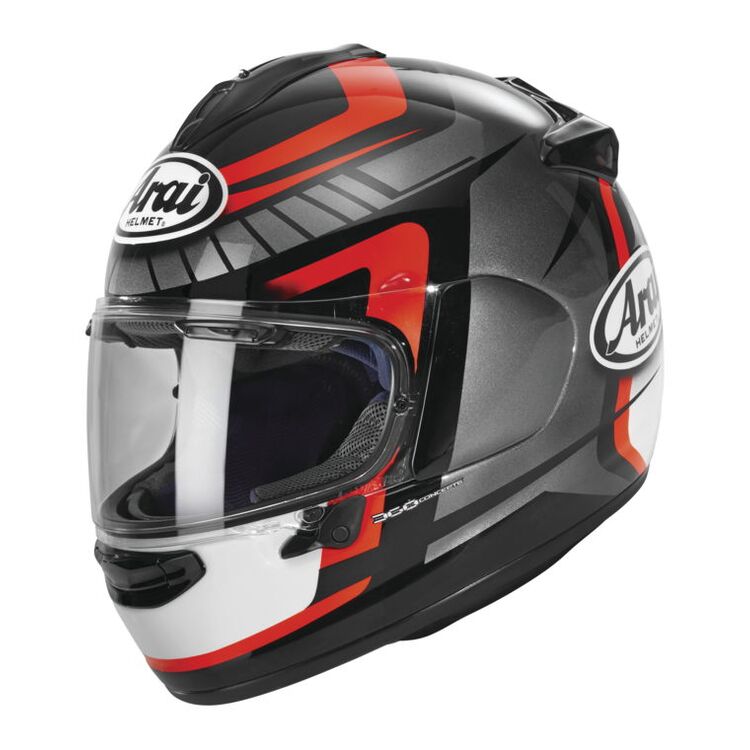 Regular Price: $729.95, Sale Price: $399.99 (45% Off)
The Arai DT-X might not be the most recent lid from the company, but that doesn't keep it from being a darn good helmet to have on your noggin when riding. The helmet has Arai's peripherally belted super complex laminate construction for the shell, EPS …read more
Source:: Deals We Love This Week: Discounted Helmets, Jackets, and Gloves to Start Your Riding Season