By Jim Pruner
Shopping Now? We Recommend:
webBikeWorld works closely with Revzilla and Amazon to provide our testers with quality products to review. While we have an affiliate relationship and receive a commission from items purchased, this addition comes at no additional cost to you. It is the primary way we pay for our site and reviewers.
I've been involved with some inexpensive helmet reviews before and came away mostly underwhelmed. Past reviews of helmets like the Gmax MD01 were "just ok" as one such example.
Even more notably there's the Nenki NK856, a helmet I would never personally wear and generally love to hate. Sorry Nenki, but you need to do better.
On the other hand Cam's review of the Snell-rated, Scorpion EXO-R710 has shown me there are quality helmets out there in the $200 range deserving both my attention as a reviewer and our hard-earned money as consumers. Before this Sedici review I would always encourage anyone working with a limited budget to consider buying that Scorpion helmet first.
I still think it's a really good one!
The Scorpion EXO-R710
My goal as always has been to find the best possible combination of protection, comfort, airflow, low mass and value. Typically I've landed in the $350 to $750 USD range to get there, but that's changing.
Enter the Sedici Strada II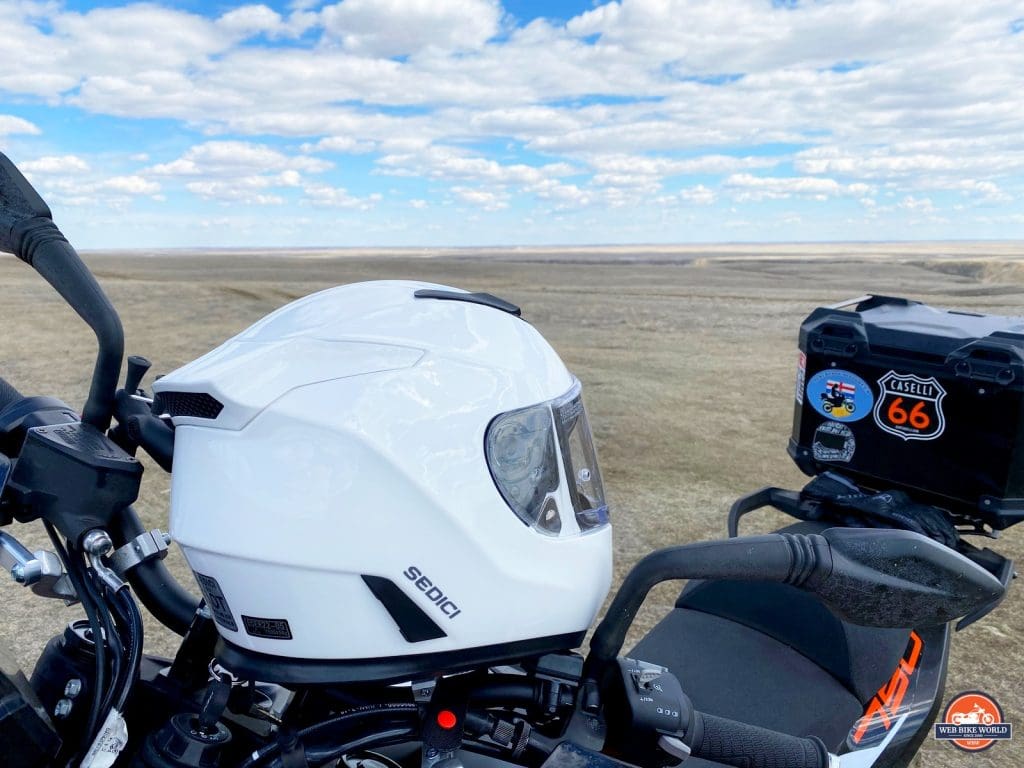 Our friend at Revzilla, Anthony Silvotti (not the "HEYYYYYYYYY-Anthony-from-Revzilla-here" Anthony– a different Anthony) recently offered us a few new Sedici products to review. One was the enhanced sequel to the Strada helmet. The Strada II full face helmet retails at only $199.99. I knew right away based on the specs listed …read more
Source:: Sedici Strada II Review: A Sub-$200 Bargain