By Wade Thiel

Get Some Killer Markdowns
There are plenty of deals right now, but Revzilla recently marked down some different gear recently and shot out an email about it. Some of the gear looked pretty good. Some of it didn't, so I found a few other pieces of gear with killer discounts and thought I'd round them all up here below.
It's a bit of a random grouping of gear, but the numbers here are pretty good. So, take a look at the options below. If you don't see anything that you like, then maybe check out all of the gear in the recent sales section of the website.
Dainese Carbon Long D1 Gloves
Regular Price: $179.95, Sale Price: $134.95 (25% Off)
The Dainese Carbon Long D1 Gloves feature sheepskin leather, soft inserts, silicone print on the fingertips for grip, pre-curved fingers, elasticated inserts, goatskin reinforcement, Amica suede super soft palm, composite inserts in carbon fiber on the knuckles, polyurethane insert on the joints of the fingers and palm, and distortion control on the pinky finger. The gloves come with a 25 percent discount right now, which will save you about $45.
Alpinestars Celer Gloves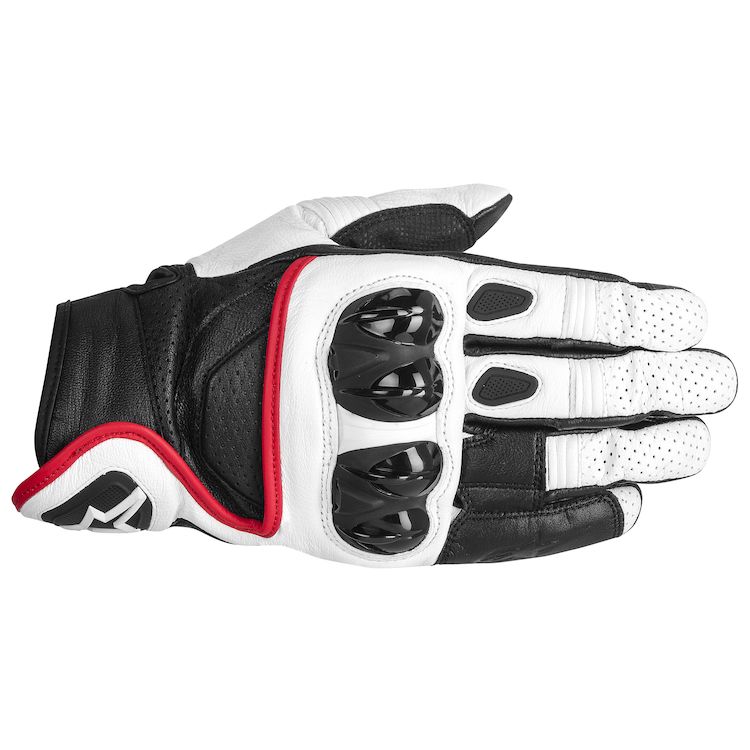 Regular Price: $99.95, Sale Price: $59.99 (40% Off)
The Alpinestars Celer Gloves are a good pair of short cuff gloves that you should consider if you're looking for something that will provide good protection and comfort in a sport-ready design. The gloves feature full-grain goat leather. There's a leather palm with EVA foam reinforcements, leather and suede reinforcements on the side of the hand, PU knuckle protection, polymer flex insert around the knuckles, a back of the hand protector, ergonomic TPR sliders, a touchscreen compatible …read more
Source:: Deals We Love This Week: New Markdowns on Gear Up to 50%