By Jim Pruner
In 2008 I rented a Heritage Classic from Calgary Harley Davidson Rentals. It was the first Harley I'd ever ridden and marked the beginning of my appreciation for the brand and their bikes. The funny thing is that I didn't like it at first, but it grew on me over the 24 hours I had to ride it.
I owned two Harleys in the years following that rental experience and enjoyed immensely the time I spent cruising through the Canadian Rockies that are only 40 minutes west of Calgary, Alberta, Canada where I live. I sold both Harleys about 5 years ago and really haven't ridden any for an appreciable amount of time since until just this past week.
The Rally In The Rockies is Born
Some of my favourite roads were included in the planned "Iron Butt" route for the first annual Rally In The Rockies 2020. I got to once again enjoy them astride some Milwaukee metal thanks to Calgary Harley Davidson. The twists and turns found on the 1A, 93, 3, and Cowboy Trail (22) enhance the superb beauty found in the snow and glacier-rich rocky peaks, turquoise-colored streams, high alpine forests, and vast pastures with rolling hills running alongside the asphalt.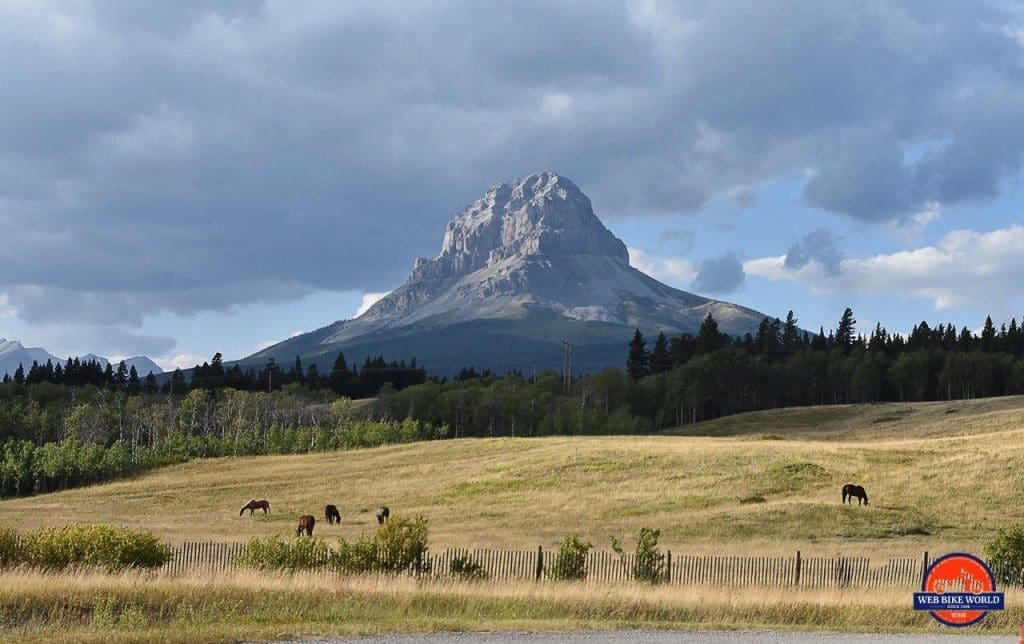 Calgary Harley chose to organize this week-long Rally for the first time for two main reasons;
Bring together motorcyclists from across the country to share in the joy found while riding around these parts.
They also felt sympathetic for the many riders who had booked time off to attend the 80th Sturgis Rally, but now couldn't because of the closed US border due to COVID-19 restrictions.
It's all about turning a negative into a positive and …read more
Source:: Western Canada's Rally In The Rockies 2020