When there's not much officially going on in the world of motorcycles, that's when webBikeWorld staff like to go out and find the craziest, weirdest, or coolest bikes out there.
That's when we came across the Good Ghost, a 1980 BMW R100 RS that has been fully cladded in aluminum and has a lot of steampunk-inspired details.
In fact, the only bits of the original R100 RS are the engine, carburetor, and electronic connections. Everything else is bespoke and handmade.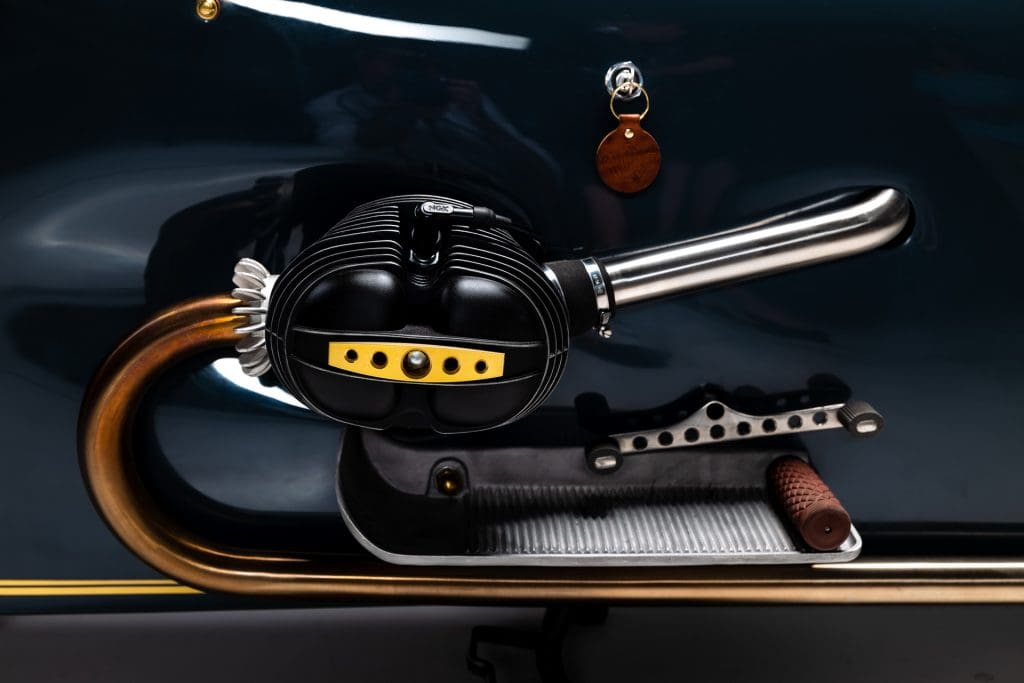 The front of the bike has the headlight sunken in behind a protective cover.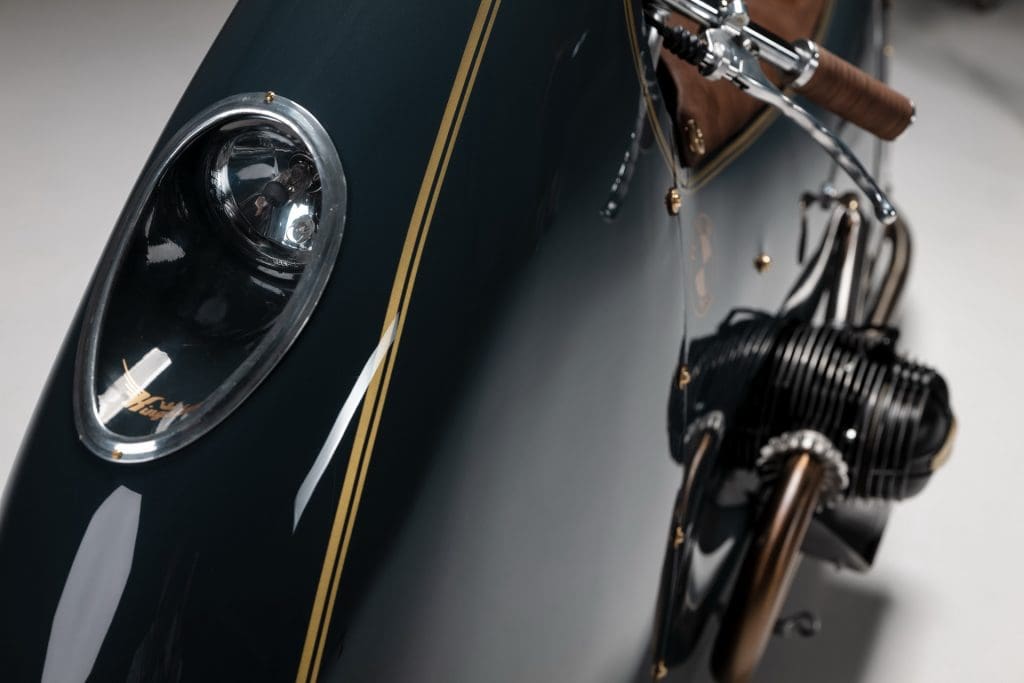 Covering the base of the bike's front is the iconic BMW double kidney grille, albeit bigger than on some of their cars.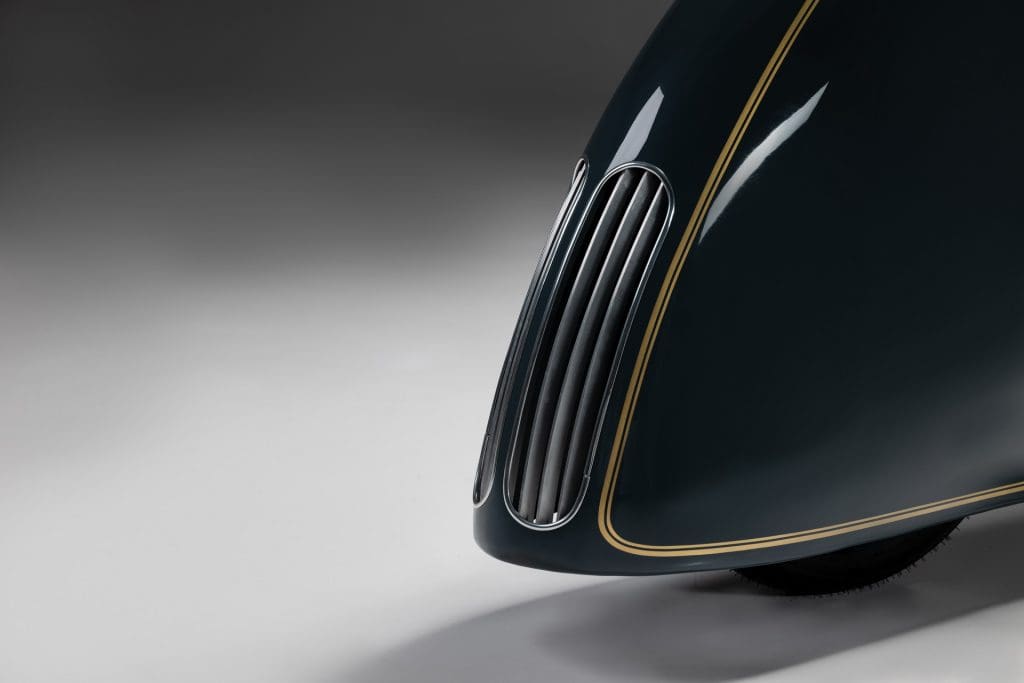 The seat is all handstitched leather and extends from just before the rear wheel all the way to the handlebars.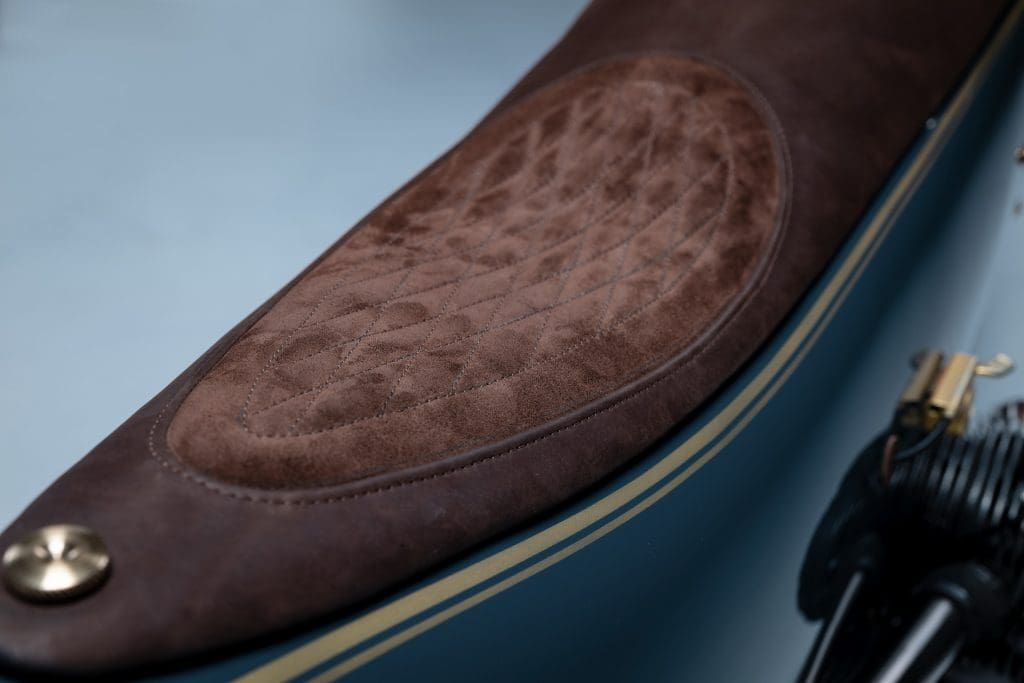 Built into the leather is the gauge cluster, beautifully set like steam-pressure dials.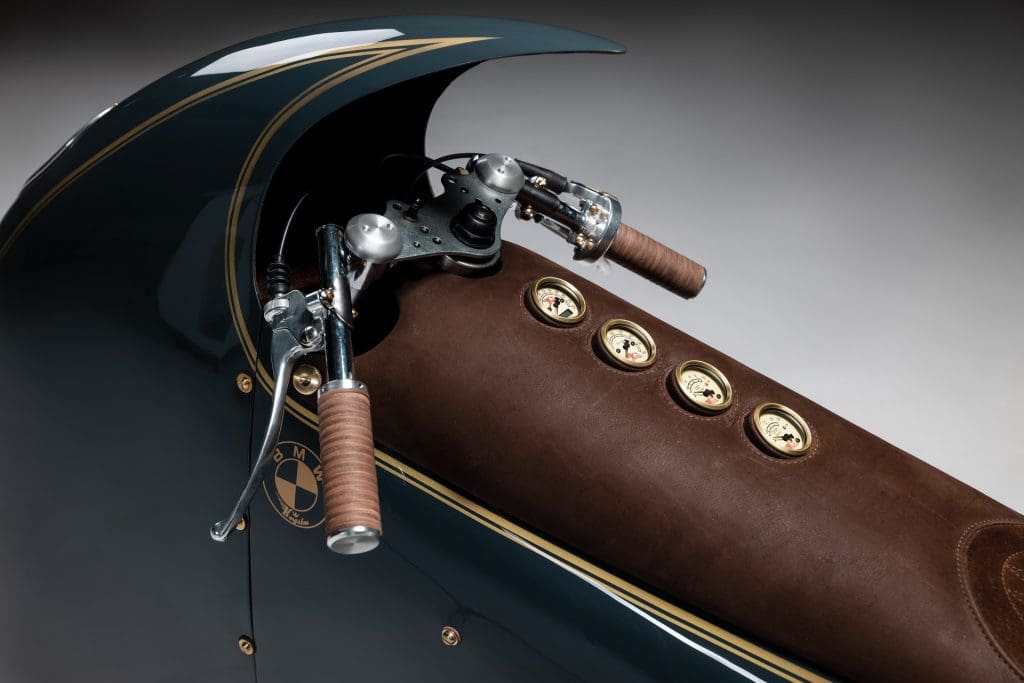 The fuel tank has been moved from under the seat to run along the base of the body, shaped around the rear wheel in a U shape.You fill it from the left hand side of the bike, behind the fold down …read more
Source:: BMW R100 RS Heavily Modded Into A Steampunk Dream