The 2020 Aprilia RSV4 X was a limited edition bike that was designed to be used only on the track, and only 10 were made. They were the ultimate version of the RSV4, and as close to a World SBK superbike as any track bike Aprilia has made.
Now, according to Motorcycle.com, the 2020 Aprilia Tuono V4 1100 Factory is getting a special edition as well, the Tuono V4 X.
No information has been provided yet regarding production timeframes or even how many units will be available, however, one essential detail has been announced already.
The 2021 Aprilia Tuono V4 X will be sold at €34,000, or approximately $40,500 US.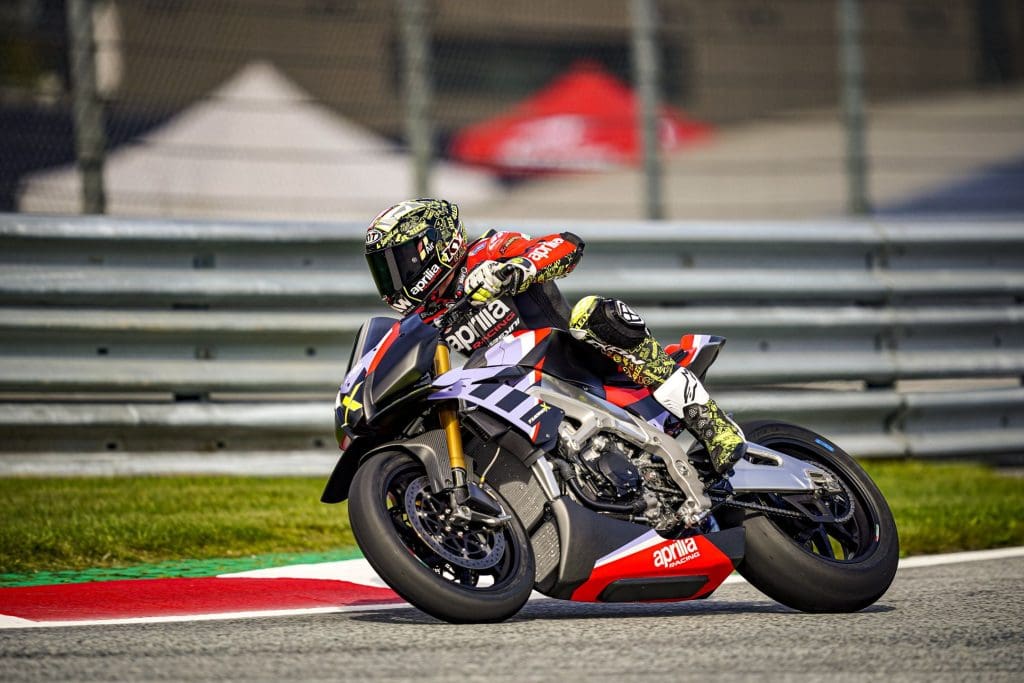 The bike will be strictly for track use, and as such, has had the wing mirrors, headlight, and taillight deleted.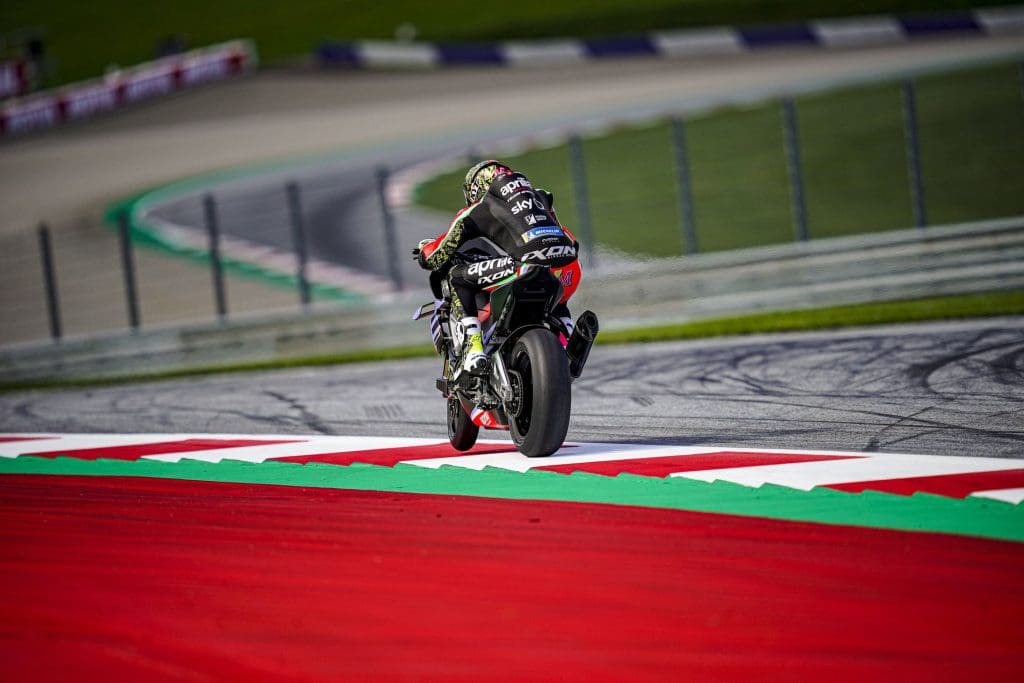 The entirety of all the fairings will be made of carbon fiber, and a pair of carbon fiber winglets from the 2020 Aprilia RS-GP MotoGP racer has been added.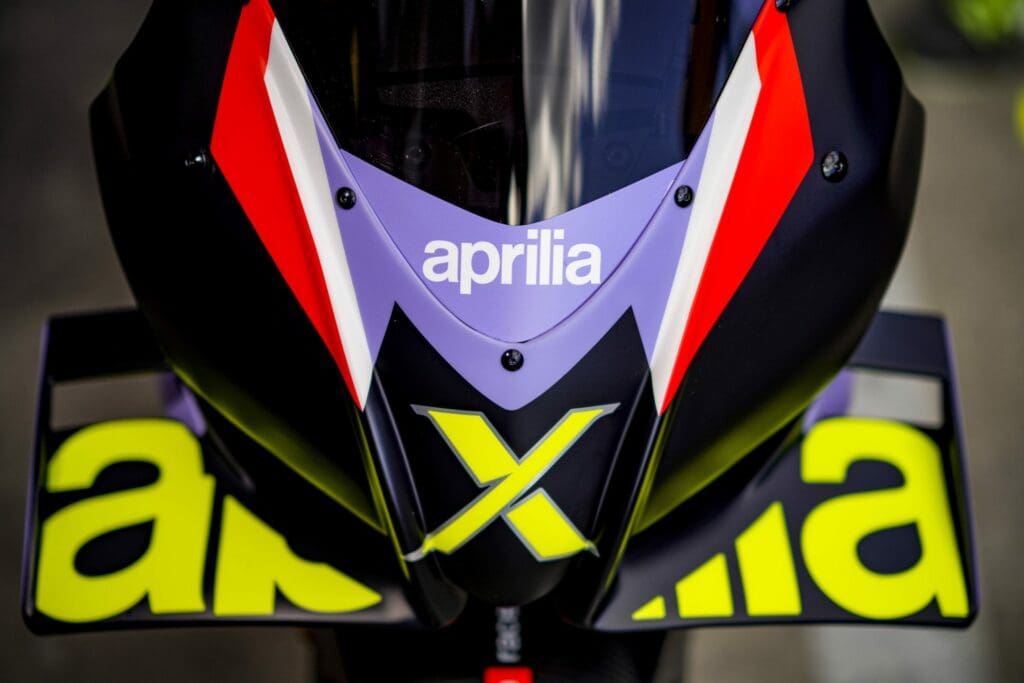 The clutch lever, brake lever guard, crankcase guard, adjustable racing footpegs, and fuel cap are all billet aluminum.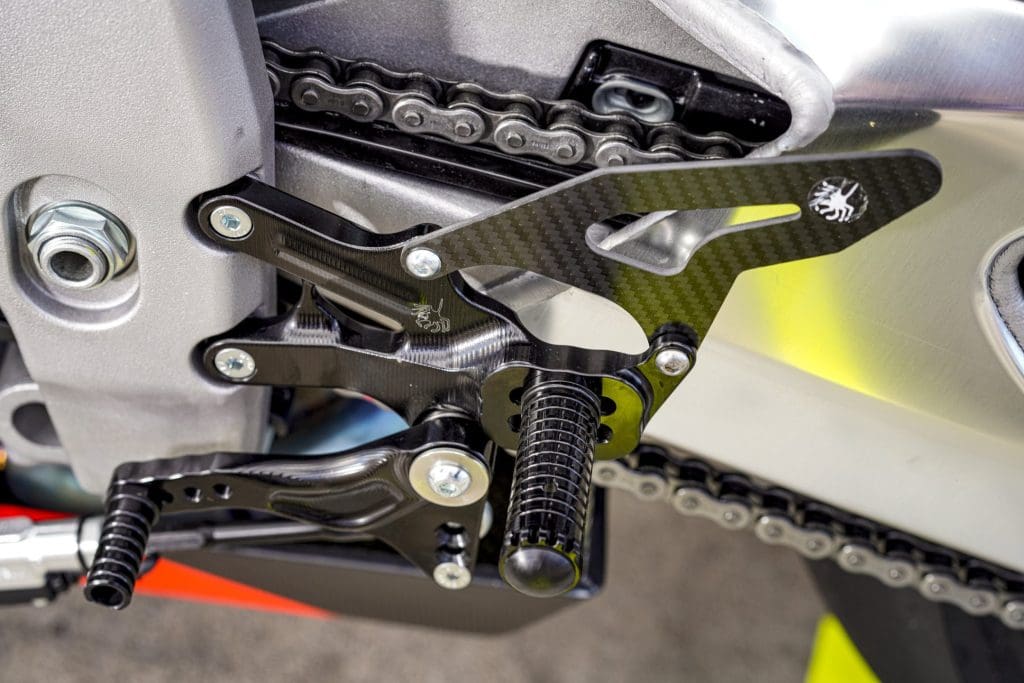 Marchesini forged magnesium rims and an Akravopic racing exhaust complete the package, and the overall dry weight is a feather-on-the-wind 366 lbs. …read more
Source:: Limited Edition Aprilia Tuono V4 X Is Coming!