By Wade Thiel

Up to 50% Off
There are plenty of killer Labor Day deals going on right now, and you should make a point of checking them out before they're gone. Revzilla has a long list of items on sale right now for Labor Day, but one that caught my eye was the Bull-it jeans discounts.
The brand has tons of jeans that are currently at closeout prices. This means you can get up to 50 percent off a good pair of riding jeans. I have collected the most heavily discounted jeans worth wearing from Bull-it below. Check out these picks, and if you're not seeing something that works for you, then check out all of the jeans on sale.
Bull-it SR6 Cargo Pants 2016
Regular Price: $189.95, Sale Price: $94.99 (50% Off)
The Bull-it SR6 Cargo Pants have a slim fit at the waist, hips, and thigh. They're a straight-leg pair of pants made of 12-ounce cotton twill. They can be worn inside or outside pretty much any pair of boots. The pants feature YKK zippers, multiple cargo-style pockets, and Covec thermal barrier and abrasion barrier. The pants are currently offered at 50 percent off, which means you'll save around $95.
Bull-it SR6 Straight Jeans 2016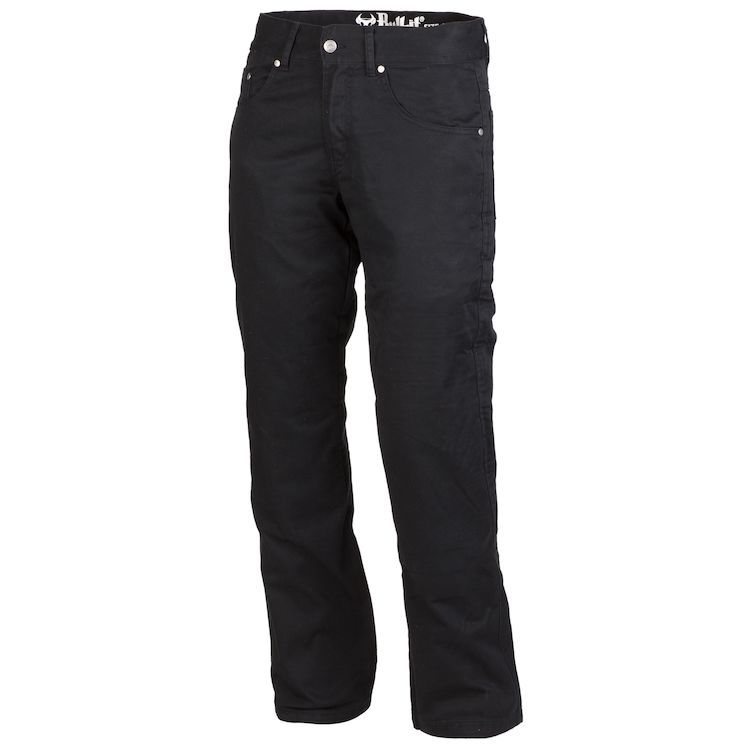 Regular Price: $179.95, Sale Price: $94.99 (47% Off)
If cargo pants aren't your thing, then these Bull-it SR6 straight cut jeans might be exactly what you're looking for. They offer 12-ounce cotton twill or denim depending on the color, a traditional five-pocket design, YKK zippers, and Covec internal thermal barrier and abrasion resistant barrier. The abrasion-resistant barrier covers 60 percent of the jeans and there are pockets for additional CE …read more
Source:: Deals We Love This Week: Labor Day Bull-it Jeans Discounts