By Chase Hadden

Just When you Thought Disk Locks Couldn't Get Smarter, The ABUS GRANIT Launches into the North American Market.
Personally, I've been looking for a new disk lock after my cheapo $50 amazon lock kicked the can. I had to take an angle grinder to get the thing off – but that's a story for another day. The ABUS GRANIT

Detecto 8078 SmartX is a new high-quality option in the smart disk lock market so you can avoid the same as fate I did when improperly selecting a solution for bike security.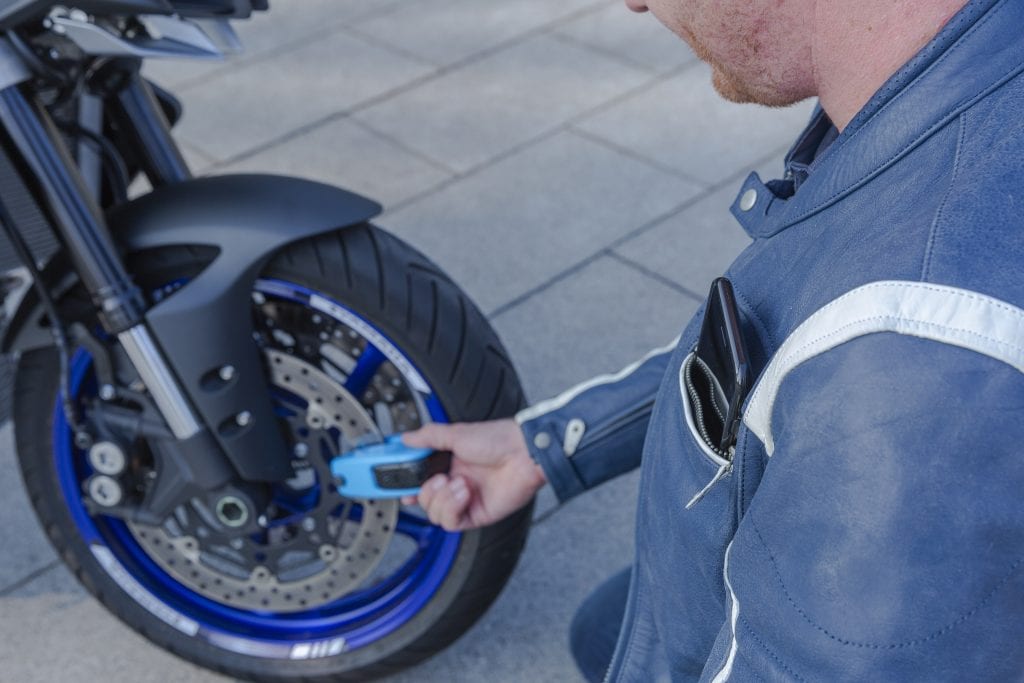 ABUS has taken the approach of using your phone rather than a conventional key to handle the security of your bike when on the go or storing for the winter months. When I say this thing is smart, I really mean it. Not only are you using a fully virtual key, but the lock also includes a feature that remembers the last location you locked-up your bike in addition to a screaming 100db movement-activated alarm. The virtual key is also great as you can leave your bike running to warm up with the lock still on, negating the need to have your lock and bike keys separated for this use.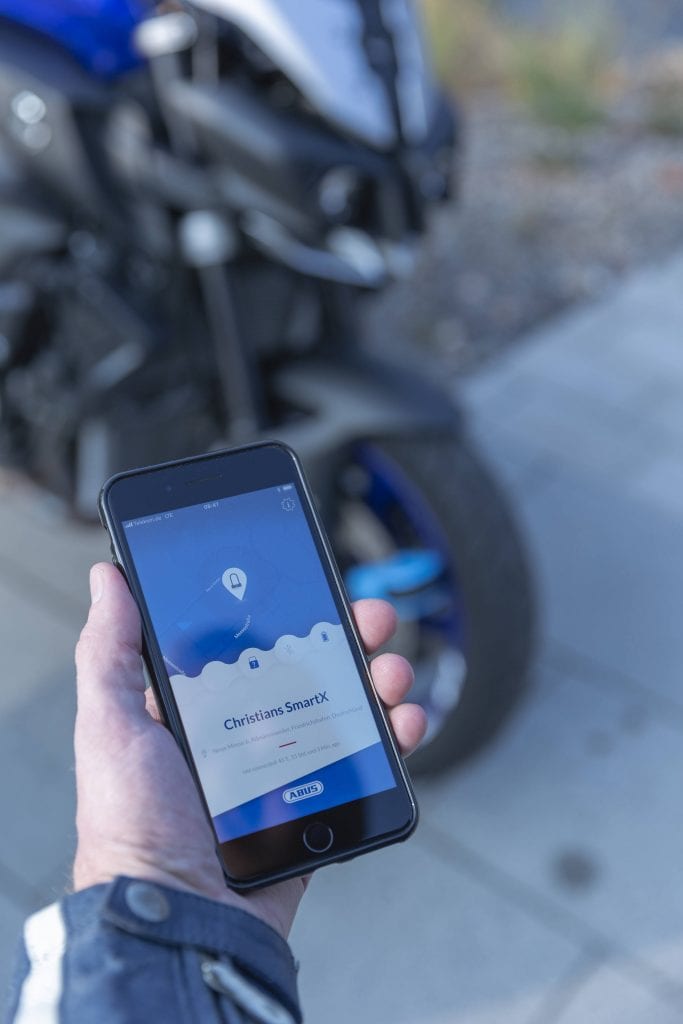 Setup is very simple; It's a one-time pairing process via Bluetooth to your mobile device. That's it. The lock is smart enough to sense when you are near the bike, so you won't even need to pull out your phone to unlock it after the initial setup is complete, providing a truly handsfree experience. I …read more
Source:: AUBUS GRANIT™ Detecto 8070 SmartX Disk Lock