By Wade Thiel

Indian's Lineup Gets Better in 2021
Indian Motorcycle has been putting out very good motorcycles lately, and 2021 is a continued move in the right direction from its already stellar lineup in 2020.
While still not nearly as much of a juggernaut as Harley-Davidson, Indian has managed to make itself important in the American cruiser market. This year is no different. The company has some killer bikes. It's 2021 lineup and continues to expand, and this should be a good year for Indian Motorcycle.
Scout
2021 Indian Motorcycle Scout Sixty
The Indian Motorcycle Scout lineup starts with the Scout Sixty. This is the entry to the motorcycle company. The Scout name is iconic, and the Scout Sixty provides you all you'd need in terms of power, comfort, and style for a good cruiser.
The Scout Sixty features a modern liquid-cooled V-twin engine the 999cc mill puts out 78 hp and 65 lb-ft of torque. That engine is connected to a five-speed transmission. This bike comes standard with a solo seat, but you can easily upgrade that and other aspects of this motorcycle. Also, there are other Indians better for two-up riding.
See Specs, Photos, & More
2021 Indian Motorcycle Scout Bobber Sixty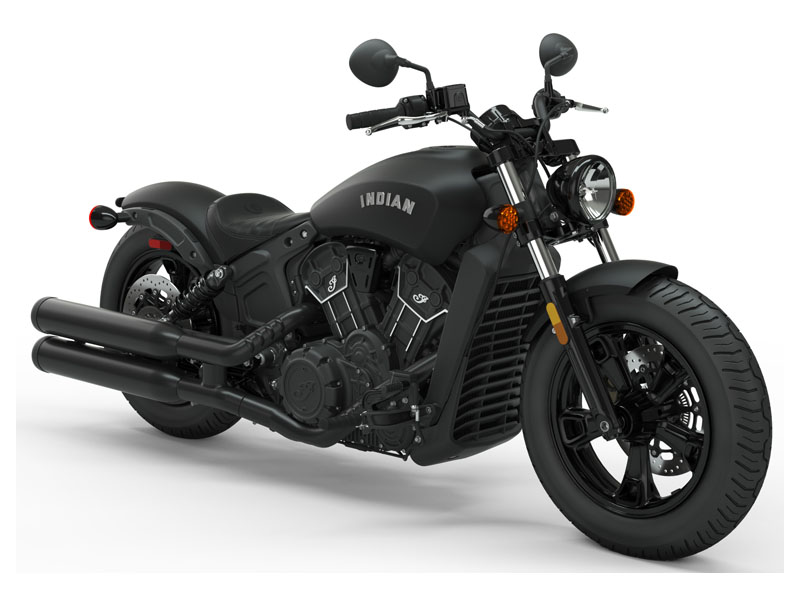 The Indian Scout Bobber Sixty takes the Indian Scout Sixty and the Indian Scout Bobber and combines it into one machine that is hard not to love. It gives you bobber styling and a blacked-out appearance at a lower price point and with the smaller engine. Overall, it's a killer bike.
The motorcycle features a liquid-cooled V-twin engine the 999cc mill puts out 78 hp and 65 lb-ft of torque. This is the same engine in the Scout Sixty. It …read more
Source:: The 2021 Indian Motorcycle Lineup + Our Take On Each Model