By Jim Pruner

A Three Helmet Showdown Is About To Go Down
Search the internet today using the words "Best (insert topic here)" and you'll get plenty of opinionated claims popping up from a myriad of sources touting their impartiality and honesty. But who can you really trust? It's getting harder and harder to know whether the source is secretly working for a manufacturer or just overly biased and close-minded, right?
Generally, I read several reviews for this reason and then average them out to get closest to reality but even then, my instinct tells me that some reviews are parroting others or are obsessively negative.
Going Shopping?
If you make a purchase through Revzilla or Amazon via our links, we receive a small commission. Thank you for supporting independent content creators like us!
Klim Krios Pro
With an included transitions visor and its unique Koroyd material, the Krios Pro is an excellent dual-sport helmet. DOT/ECE certified.
Arai XD-4
The helmet of choice for many off-road and dual-sport riders. SNELL M2020 certified.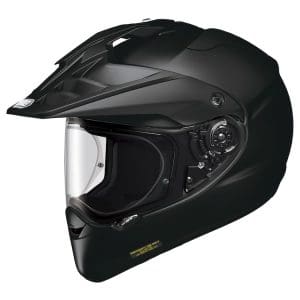 Shoei Hornet X2
A premium hyrbrid on-road/off-road all-weather helmet. SNELL M2015 certified.
Lend Me Your Trust
I've worked very hard to remain neutral during this fun experiment I've run the last 3 months while testing three excellent adventure helmets. My quest was to find which one I would recommend the most to discerning consumers based upon logic and reason as much as possible. That was challenging!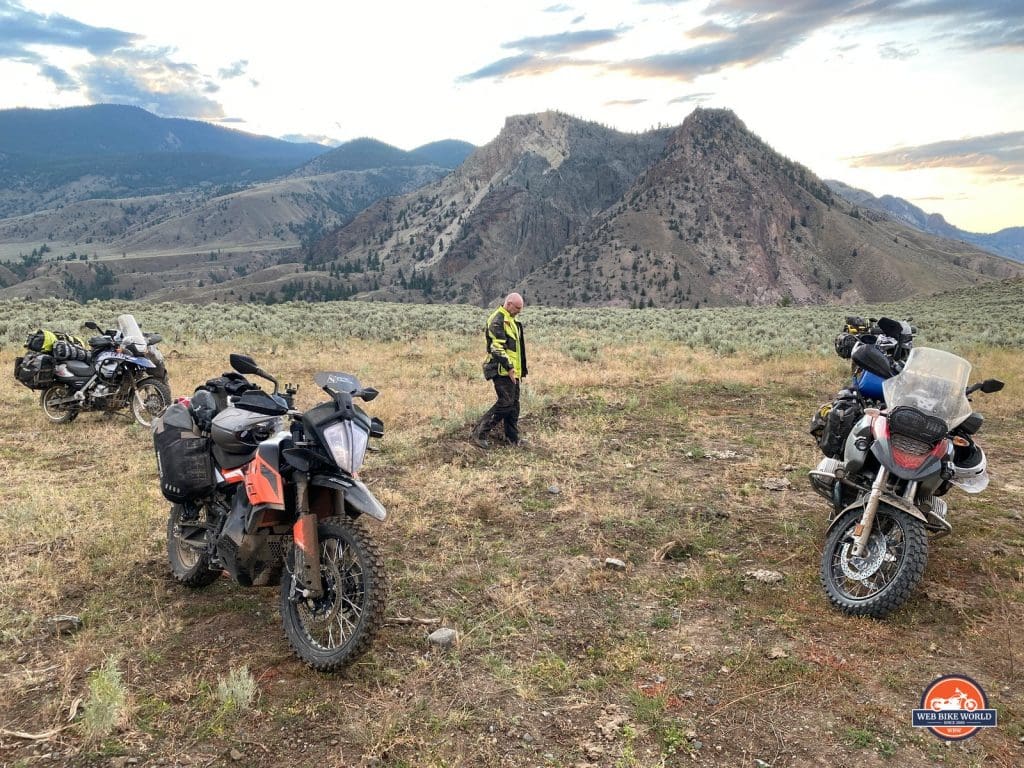 I'm …read more
Source:: Helmet Showdown: Arai XD-4 vs. Shoei Hornet X2 vs. Klim Krios Pro