By Wade Thiel

Zero Emissions, Tons of Fun
Zero Motorcycles has been making quality electric motorcycles for years now, and the company continues to pick up steam. It's the latest addition is the SR/S sport-touring bike, but as you can see below, there's a slew of great electric motorcycles in its lineup.
While an electric bike isn't going to be right for everyone, it can be perfect for the right rider. If you're interested in getting in on the electrified future now, then you need to check out each and every bike below. They're all quite good, though, the battery range on a few is too low for much beyond commuting and zipping around town.
2021 Street Bikes
2021 Zero SR/F
The Zero SR/F has been out a couple of years now, and it's perhaps the best and most-impressive electric motorcycle on sale today. It has fantastic performance, good range, excellent tech features, and killer naked bike styling. It's a great machine and priced below Harley'd LiveWire.
The motorcycle is offered in Standard and Premium forms. The Standard bike features a 124 mph top speed, 140 lb-ft of torque, and a 200-mile range with a Power Tank. The Premium bike has a slightly lower charge time and some other minor equipment. Overall, this is the flagship naked electric bike to buy.
2021 Zero SR/S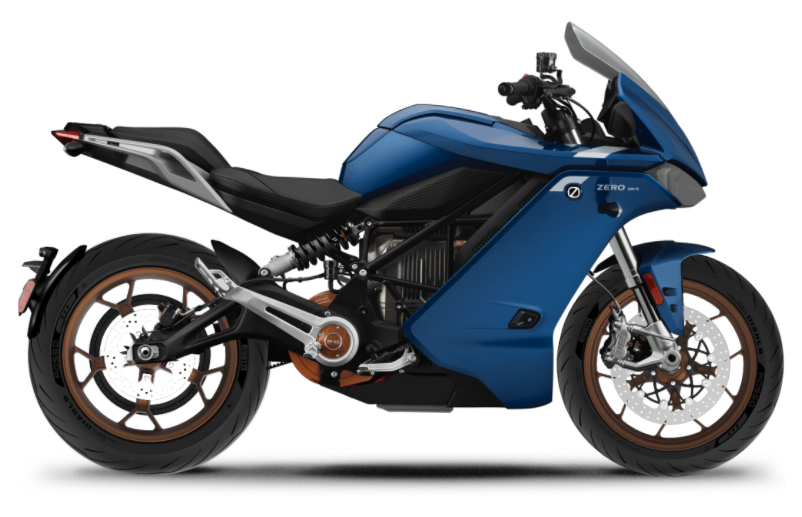 Built on the same platform as the SR/F, the SR/S is the sport-touring motorcycle from Zero. It takes what the SR/F does right, adds a full fairing to it, and makes it ready to ride. While some folks will argue this isn't a true sport-touring machine, I think it's as close as an electric bike can come at …read more
Source:: The 2021 Zero Motorcycles Lineup