By Chase Hadden

The News We've All Been Waiting For
Ah yes, the two bikes we've been waiting to see Ducati release updated information for. Regardless if you're an ADV or touring rider, we can all come together to froth over the Panigale V4, no matter what your riding background is. It is the Ferrari Enzo of the motorcycle world, and with Ducati's World premiere nearing completion, we warmly welcome the new updates for both the Panigale V4 and the SuperSport models.
We'll start with the Panigale because you can't say "Ducati" without a red Panigale popping into your head; meaning I think it's the most important bike we're going to cover with the Italian's scheduled model rollout. The 2021 Panigale V4 is still sit's atop mt. motorcycle as the god of all sportbikes. If you're an S100RR guy, feel free to email me and we can schedule a cage-fighting match to settle it once and for all.
This year brings an updated electronics package – including the 'DTC EVO3′ Traction Control system, a new 'Race Riding Mode' power mapping, and a few other small updates. The V4 will set you back $22,295 USD, and the V4 S will tack on an extra $4000 in upgrades bringing the price to $28,695.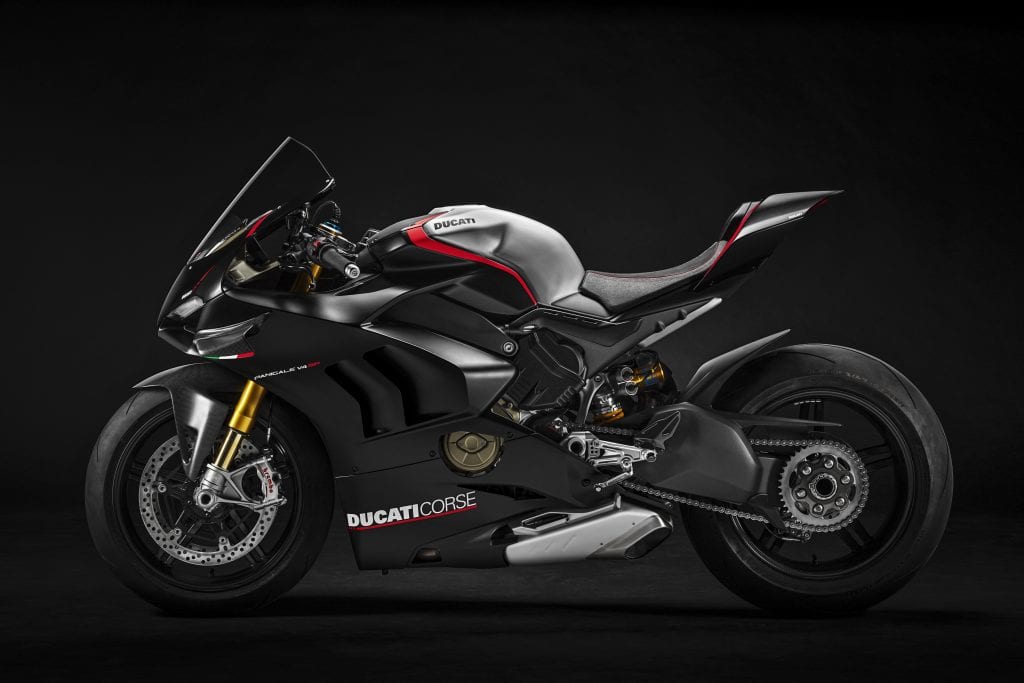 If you're wondering why the standard Panigale doesn't see a huge load of updates this year, it's because the new V4 SP is taking the spotlight this time around. The new SP edition of the V4 is a $37,000 USD super machine with a wicked amount of upgrades and a special MotoGP testing livery. The SP produces 214 horsepower and 91.9 …read more

Source:: Ducati's Third Premiere Brings Updated 2021 SuperSport and Panigale V4 SP Edition