By Chase Hadden

The Supercharged Naked is More Stable
When it comes to Kawasaki motorcycles, if the model's name is followed by an 'SE', it signifies that the version will come with updated suspension and brakes. The 2021 Kawasaki Z H2 SE takes the original and highly successful naked version of the H2 and brings Kawasaki's Electronic Control Suspension for the smoothest ride possible.
The 'KEC' suspension system utilizes all the bike's preexisting sensors in addition to ones found in the updated suspension itself to provide data and feedback to the computer that will inturn relay updated information back to the suspension components to keep the ride as smooth as possible.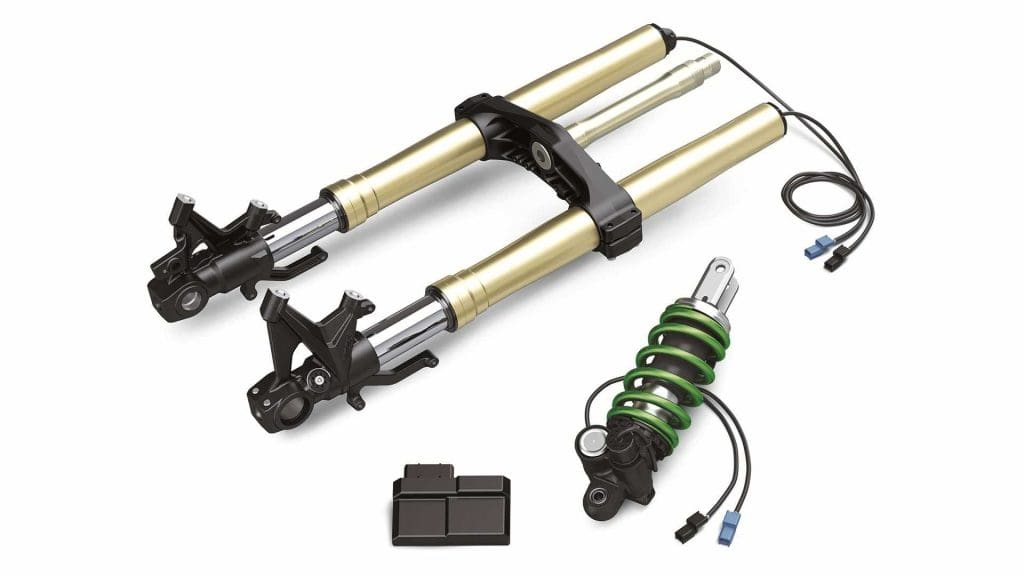 When riding a lightweight supercharged streetfighter, this could prove as a very useful technology to keep the Z H2 slightly ahead of the pack when it comes to track-ready nakeds.
To unpack the 'Skyhook technology' noted in the title, we must first look at the updated 2021 Versys SE LT+ that also features the same new technology. Showa's Skyhook Electronically Equipped Ride Adjustment (EERA) software is aimed at making the rider feel as though an imaginary 'skyhook' is supporting the sprung weight of the motorcycle, allowing for the wheels to navigate and modulate through the dips, dives, and cracks in the road while maintaining the motorcycles vertical position in relation to the road.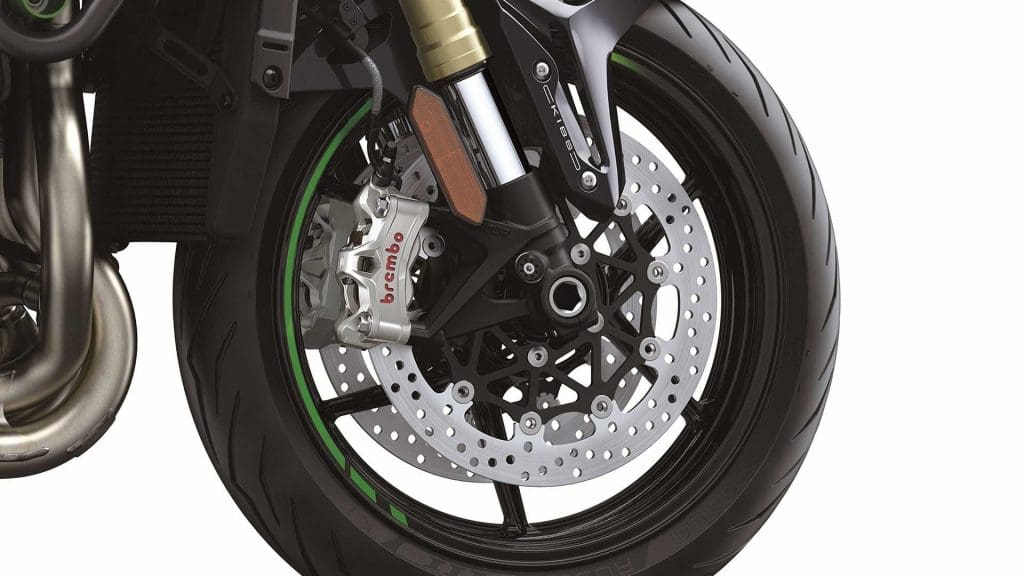 Beyond the big suspension upgrades, the new …read more

Source:: The 2021 Kawasaki Z H2 SE Gets 'Skyhook Suspension' Among Other Updates