By Chase Hadden

History In The Making
Last week, we got a look into what a Repsol edition 2021 CBR1000RR Fireblade would look like thanks to a dedicated MotoGP fan going the distance and going through the hassle of customizing their own motorcycle. Suzuki has taken the liberty to get a leg-up on Honda by releasing their own factory collection of special edition MotoGP tribute GSX-R1000R bikes.
Suzuki is screaming into 2021 with six official historic MotoGP designed liveries to pick from with their "Legends Edition" GSX-R1000R series of motorcycles.
The first motorcycle is dedicated to British Suzuki racer Barry Scheene and his RG500 race bike. Scheene won back to back titles in 1976 and 1977, and this livery captures the essence of his motorcycle and translates it to a 2021 superbike.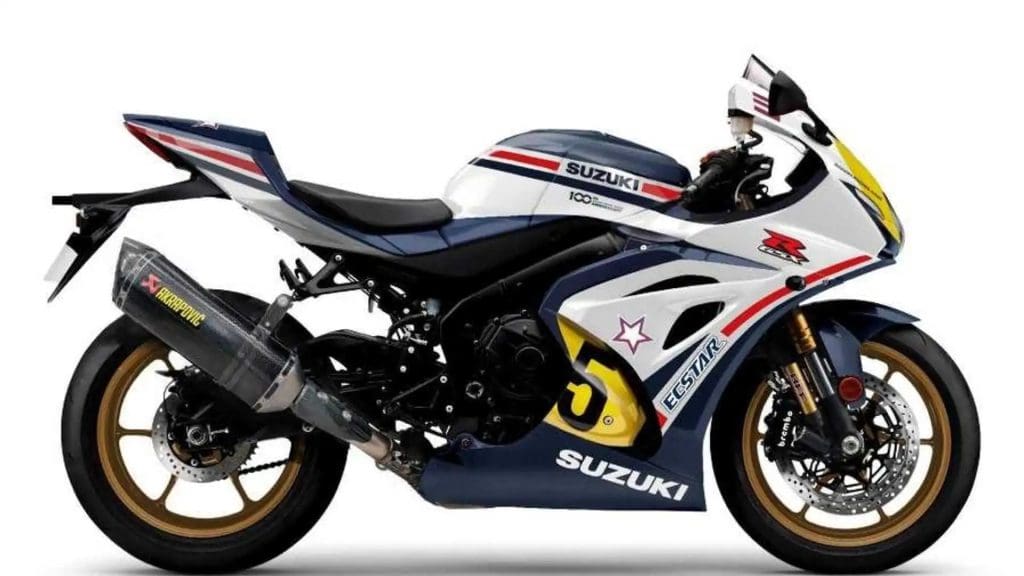 Shortly after Scheene's success, Marco Lucchienlli joined the Suzuki racing team in 1976 for a short stint. He later re-joined the factory racing team in 1978 and won the 500cc world title years later in 1981.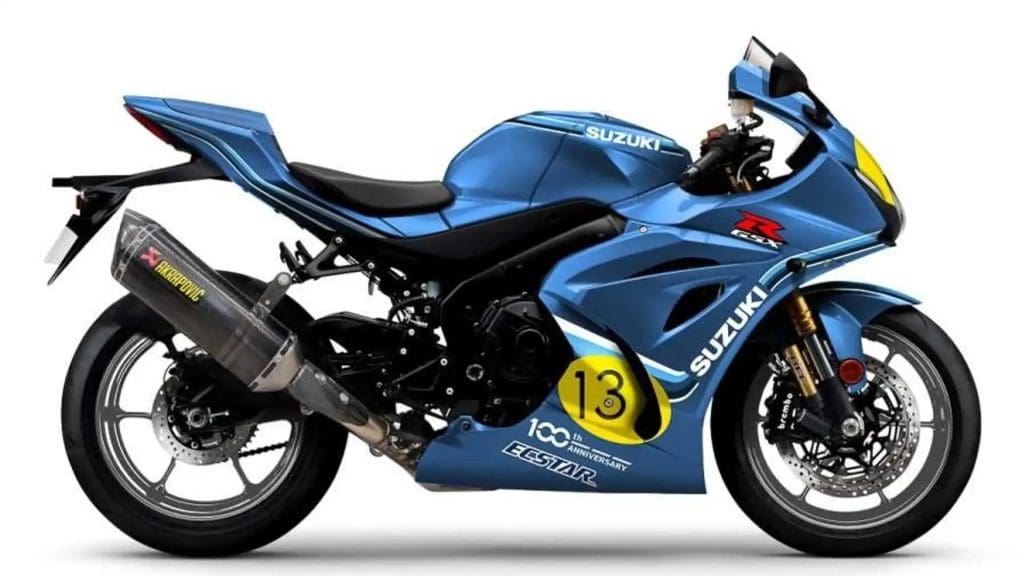 The following year after Marco's 500cc Suzuki reuniting success story, Franco Uncini had a great season with the team and rode himself into victory lane with five wins and a 27 point lead on the rest of the grid thanks to his tactful riding style and trusty Suzuki race bike.