By Jim Pruner
Warning! This editorial is actually about the imminent arrival of the Pan America adventure motorcycle, but it takes a while to get there. Skip ahead for some spy shots and predictions if you like at any time.
Harley Davidson unveiled their 2021 lineup of motorcycles in a COVID19-friendly, online event on January 12th. You can watch the full reveal video here if you missed it.
Here's the gist of it for you.
Harley is trying to appeal to women riders with their marketing (smart move!)
The 2021 CVO bikes get another blend of flashy, numbered, paint schemes
There's an even fancier tier of CVO bikes coming soon too
Improved stereo systems from Rockford Fosgate® (optional on Touring models)
A fancy new set of rims that are half mag, half spoke are available
Heated and Cooled seats from Sundowner
117 cubic inch engines on the CVO and 114 otherwise that can be punched out to 122
Improved LED lighting front and back
A new lineup of Harley branded merchandise is released
There's a new Street Bob with a 114 engine in it… it's a nice looking bike that fits the standard Harley mold that we're all accustomed to. Indeed, the updates to the Touring and Softail lineups all consist of what I'll call "Harley doing hot Harley sh… stuff."
The new Street Bob 114
This is the Modus Operandi that got them to where they're at today.
These are the bikes they absolutely must continue to build for their long-time customers that are found in HOG chapters worldwide and dealership showrooms.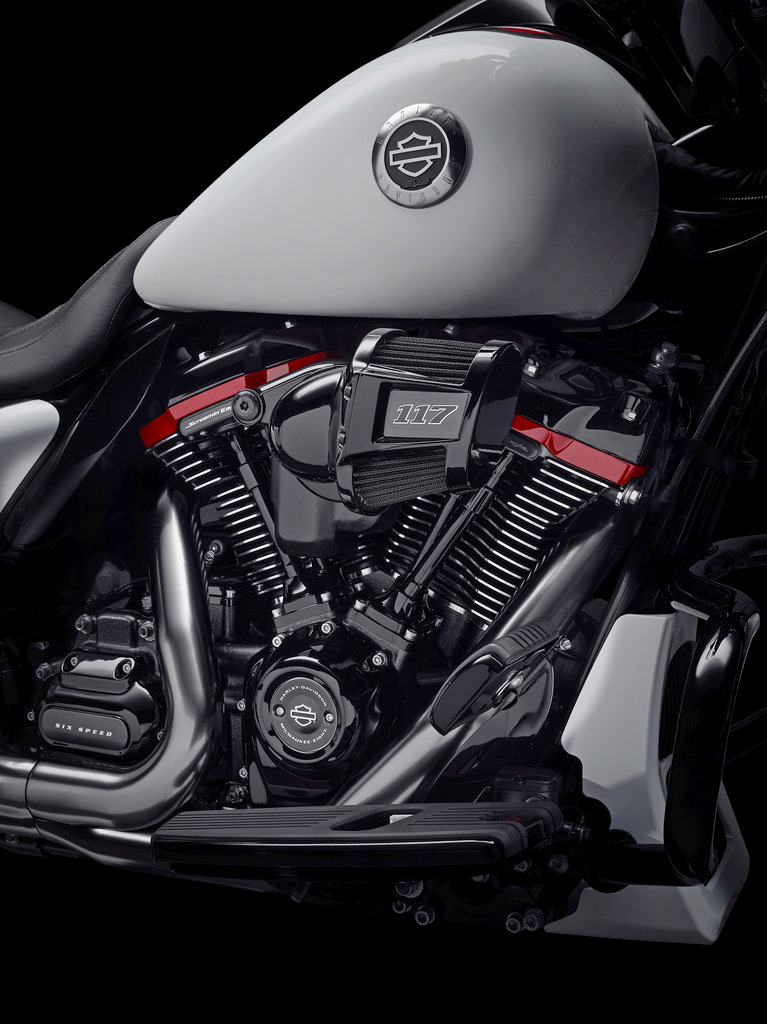 Their aging base is still solid, but loyal customers notwithstanding, the fact …read more
Source:: Harley Davidson, 2021 Could Be Their Year