BRP has partnered with rock legend Joan Jett and hip-hop star SAINt JHN. Together they will take part in the new Can-Am On-Road ad campaign dubbed "Outliers". This is an effort to celebrate the diversity of the on-road riding community.
Joan Jett is known for her top billboard hits and is no stranger to diversity being a successful female rocker of the 1980s. She has had many gold and platinum albums along with many singles that have reached the Top 40 charts across the world.
Saint Jhn is an American-Guyanese rapper, singer, and songwriter known for his hit song "Roses" released in 2016 that was surged to topping billboards after a remix was released in 2019. He is also known for music producing and working with some of the hip hop industry's biggest names like Beyonce, Kanye West, Future, and even music icon Lenny Kravitz.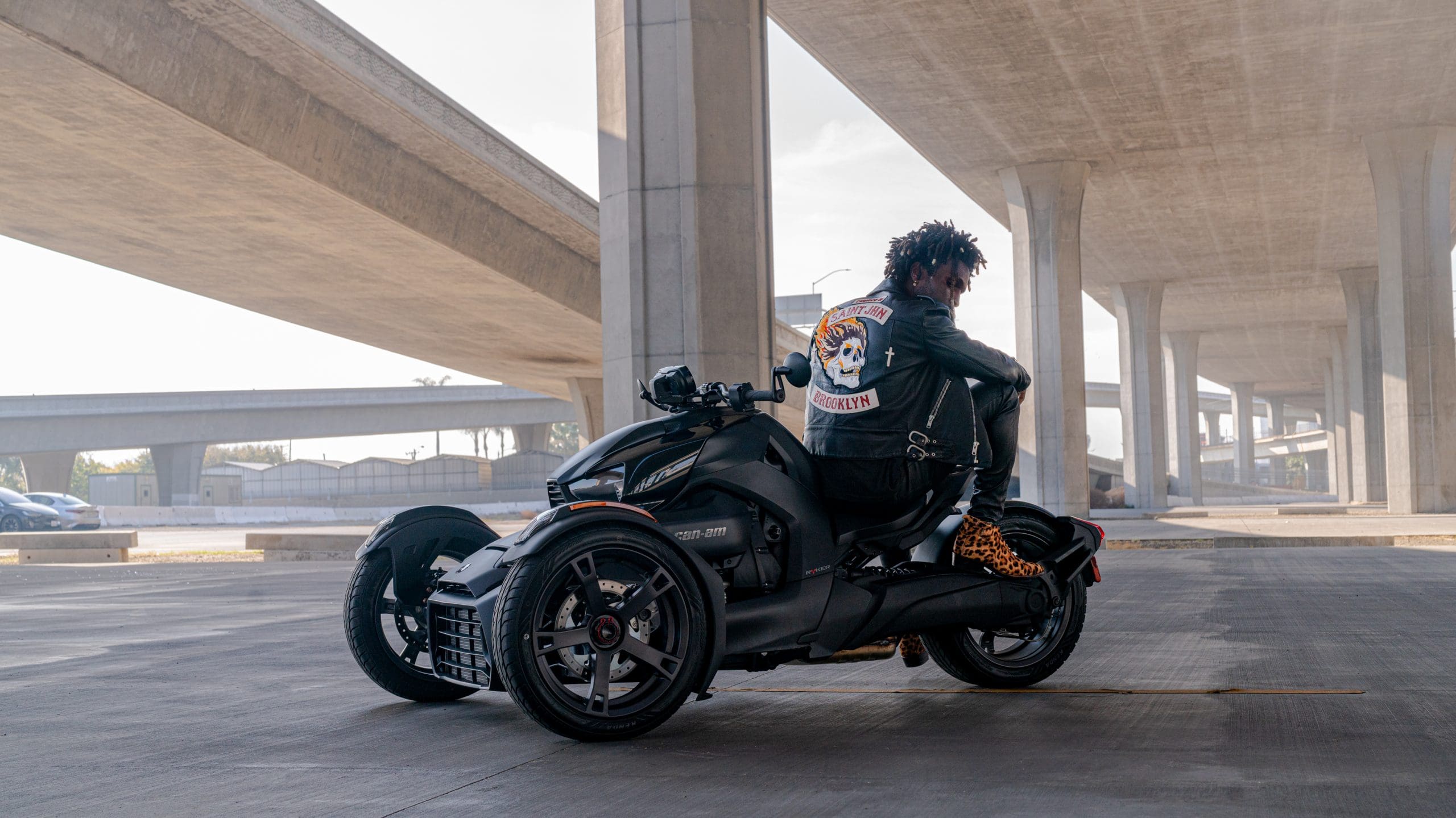 Outliers use the powerful voices of the music icons to help raise awareness surrounding rider diversity. This campaign will support everyone and anyone looking to join the riding community. It will directly challenge the stereotypes currently associated with on-road riders.
See the press release from BRP below:
Rock Legend JOAN JETT and Hip-Hop Star SAINt JHN Unite
for Can-Am "Outliers" Campaign
The pair will celebrate individuals "Like No Other" who make up the Can-Am riding community
Valcourt, Quebec, February 24, 2021 — As part of its ongoing efforts to promote diversity in …read more
Source:: BRP Partners with JOAN JETT & SAINt JHN for Can-Am's "Outliers" Campaign