By Chase Hadden

A 1000 Unit Special Run For the King of Cool
After having to make some updates for recent Euro 5 regulations, Triumph took it upon themselves to provide the world with a limited-edition Steve McQueen model Scrambler 1200; dedicated to one of the most famous stunt riders in Holywood history.
Interestingly enough, this isn't purely a 'Triumph solo project'. The British OEM actually brought this bike to life with the help of the McQueen family with inspiration taken from the Triumph TR6 seen in the film 'Great Escape'.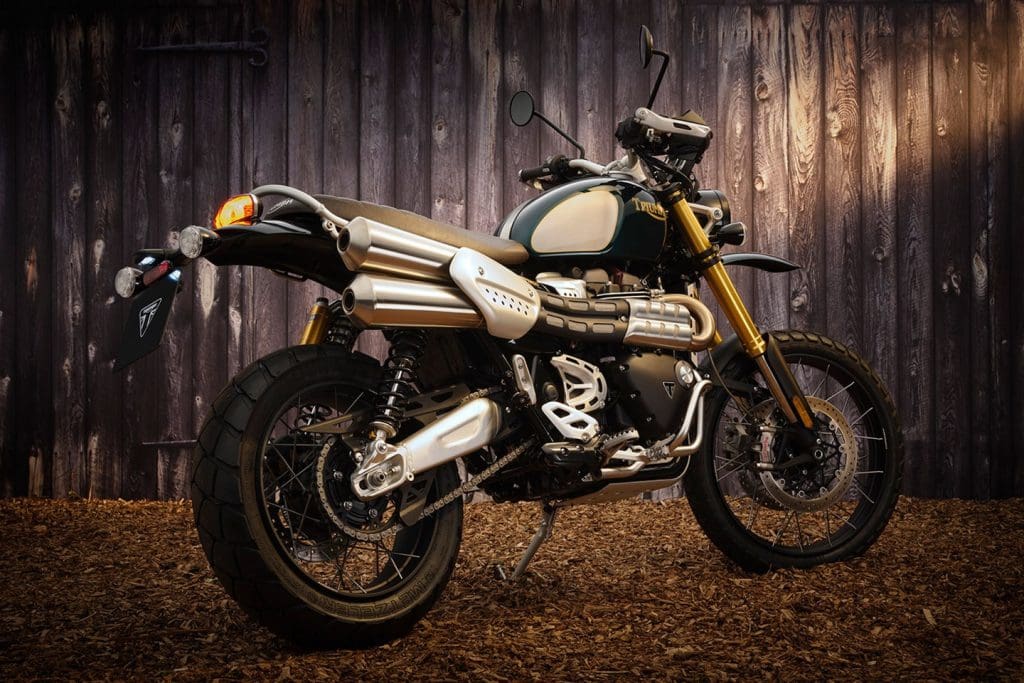 It's no secret that Triumph has been leaning heavily on their hand-painted pinstriping as of recent. This new Scrambler 1200 XE comes with a Competition Green fuel tank decorated in their signature gold striping, brushed aluminum features (kneepads, tank strap), and a McQueen logo emblazoned on the tank. Furthermore, some parts from Triumph's accessory catalog also make their way to this special edition such as the engine bars, rad guard, and brown seat.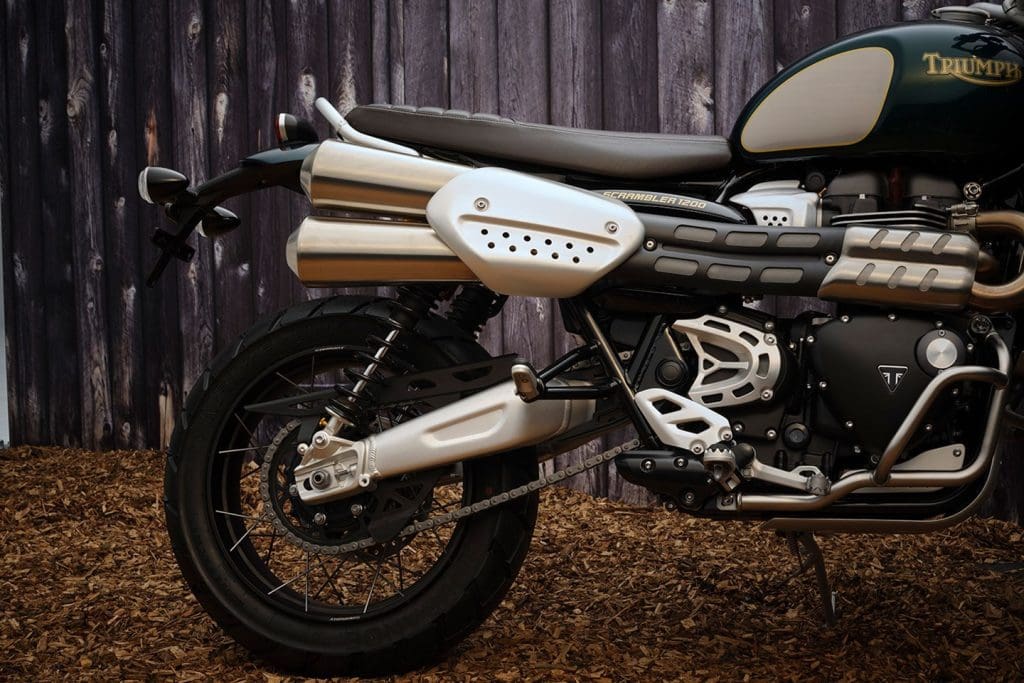 This bike will be limited to 1000 total units, and each bike will come complete with a unit number etched into the handlebar clamp in addition to the COA sighed by Triumph's very own Nick Bloor and the McQueen family's Chad McQueen. The bike will arrive in dealers in June of 2021 at the cost of £13,600 (~$18,795 USD).
The post Triumph Partners With McQueen Family For Steve McQueen Edition Scrambler 1200 XE appeared first on webBikeWorld.
Source:: Triumph Partners With McQueen Family For Steve McQueen Edition Scrambler 1200 XE