By Jim Pruner
No, you're not seeing the theoretical offspring from a union of Honda and Energizer battery logos in the photo above.
The Enginehawk Hawkeye UV jacket. $499 US
It's the flashy new emblem we'll soon see adorning the jackets of motorcycle riders all over the world. Enginehawk is the name given to a brand new line of motorcycle riding gear being developed by popular UK-based helmet manufacturer Ruroc.
Their lineup of 11 riding jackets will be officially released on April 27th, 2021. Designed in the UK and manufactured in Indonesia, these classic-looking jackets and thermal liners are easy on the eyes and get lots of attention everywhere they pop up online.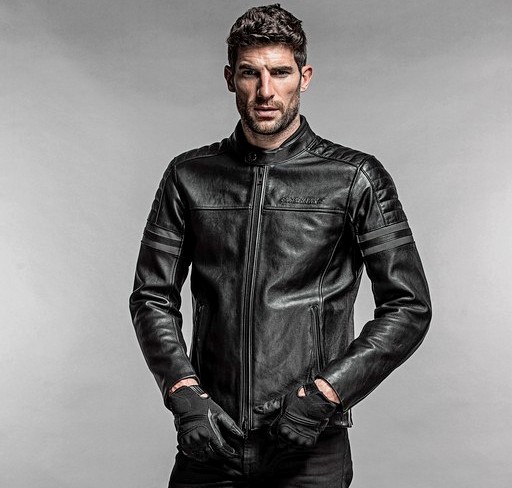 The Enginehawk Hawkeye UV jacket. $499 US
The Mission
Enginehawk's claimed mission is to produce stylish, breathable, comfortable, AND protective riding gear for the two-wheeled masses designed around what riders' want. Or in Enginehawk's own words: "Our mission is to save lives, on and off the bike and make kick-ass gear."
That's what every manufacturer claims about their riding gear, but Enginehawk has an interesting angle on doing it thanks to their social media sourced audience participation.
Have Your Say
You can go to the EH website and request access to their Facebook Group (Taskforce Echo Hotel) where they answer questions directly and share many teasers about the gear being developed. They occasionally do giveaways to random members on there as well.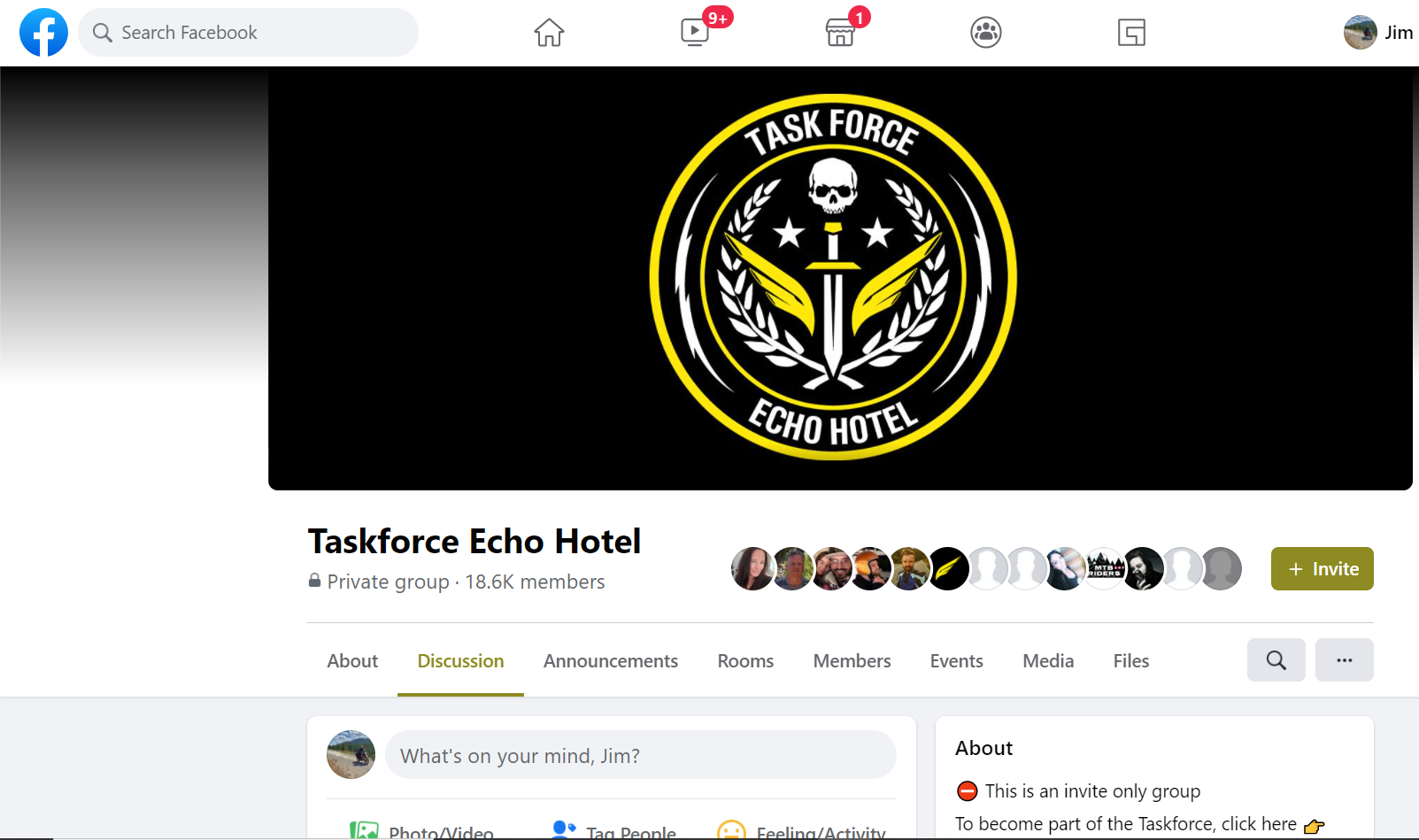 I've been lurking on the group for a …read more
Source:: Ruroc's Enginehawk Gear Brand Lands April 27th