By Jim Pruner

Jim Has A New Favorite Adventure Jacket
Before I dive into why I'm so satisfied with the Mosko Moto Basilisk jacket, let me first talk about another excellent jacket to put things into perspective.
For the past three years whenever I've undertaken a multi-day adventure motorcycle trip I've always turned to the most comfortable, trusted, and reliable adventure riding jacket in my collection: the Rukka ROR.
But that's about to change…
The ROR is such a refined and handsome-looking piece of gear that has performed flawlessly for me other than when the zippers sometimes clog up with fine dust and dirt. I've had to lubricate the main YKK at times with WD40 out on the trail or coat the teeth with candle wax to keep things working right. I've found the vent zippers on the sleeves challenging to open or close while riding, too.
Regardless, the ROR is still the jacket I measure all others by and that will become clear throughout this Mosko Moto review.
Enter The "Jesus Christ Lizard" Jacket
I've been wondering why Washington State-based Mosko Moto uses a Basilisk lizard as their brand mascot and the moniker for their top-tier adventure jacket, so I did a little "Googling".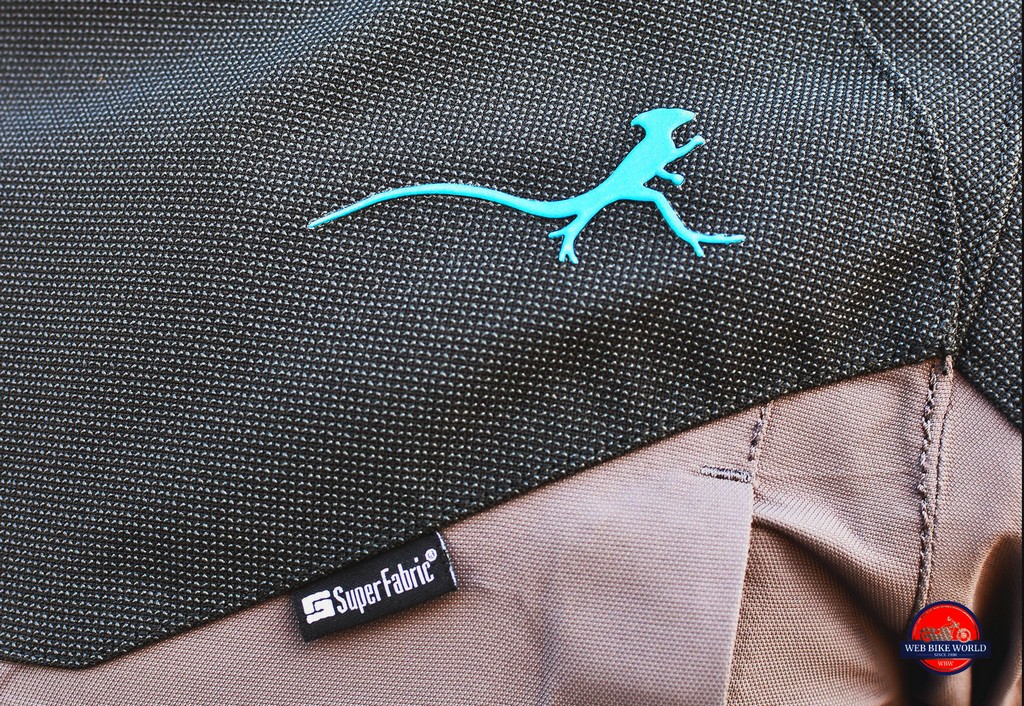 The Mosko Moto brand logo is a Basilisk lizard silhouette.
Videos of these often brightly-colored creatures running on their hind legs at high speed in the jungles of Central America abound on the internet and are fun to watch.
They are so quick and equipped with specially designed rear feet allowing them to literally run on …read more
Source:: [Review] Mosko Moto Basilisk Adventure Jacket