By Amanda Quick
Until now, most of the moto-industry has stayed away from using carbon fiber in motorcycle frames. Carbon fiber is a solid material, but the g-forces needed for sound structural chassis components in motorcycles make the creation of a reliable, durable carbon fiber frame extremely expensive – and not a few chassis have been tossed out in frustration after years of research. Ducati attempted a carbon fiber chassis recently for MotoGP racing, but the frame would not work competitively with the demands of the ride. Today, they use the same aluminum materials as everyone else.
According to Cycleworld, BMW has just filed a patent that shows how it might incorporate carbon into the frame of future versions of their S1000RR superbike – and the results look surprisingly familiar.
This isn't BMW's first rodeo when it comes to carbon fiber. 18 years ago, the company launched the 2003 M3 CSL Coupé with a roof completely comprised of carbon fiber. Since then, further strides have been made with the i3 and i8, both of which sport complete carbon unibody frames. BMW also owns the ultra-light HP4, the only track bike currently sporting a carbon fiber chassis – but the company's efforts to lighten other bike components led to an exorbitant price tag. To anyone purchasing the HP4, BMW reminds the customer that the engine has to be rebuilt – not to be confused with servicing – every 5000km. And as if that weren't enough of a novelty, they recommend the customer choose to buy a new $15,000 engine over rebuilding to cut down on personal costs.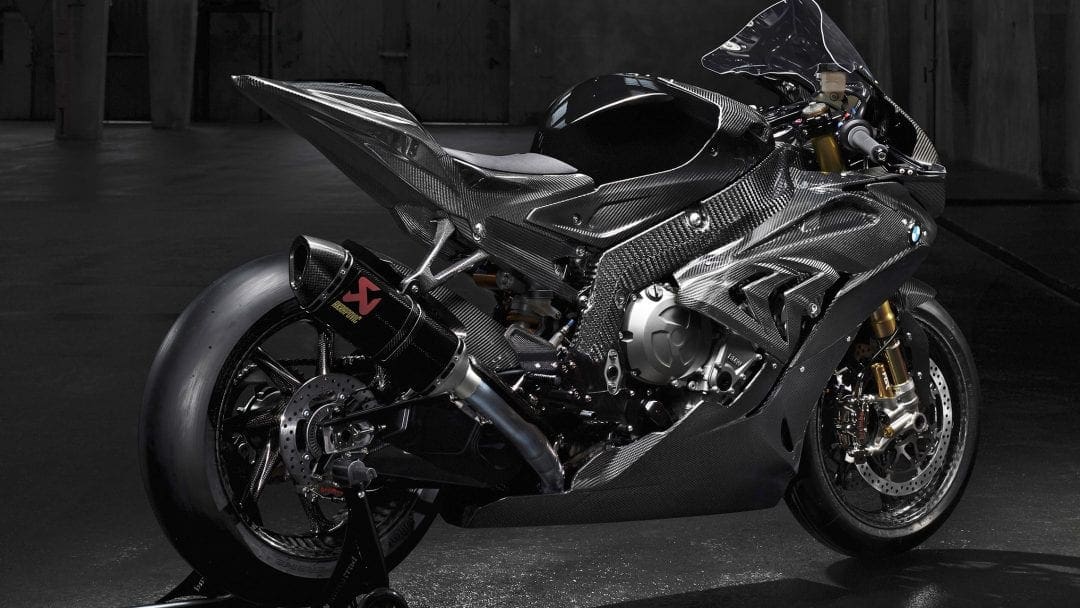 So what does this mean for the newly filed …read more
Source:: BMW Strikes Gold with Bolt-On Carbon Fiber Frame Brace System